ABOUT US
We're on a mission to simplify shadow payroll.
Learn about our team dedicated to making exceptional shadow payroll solutions.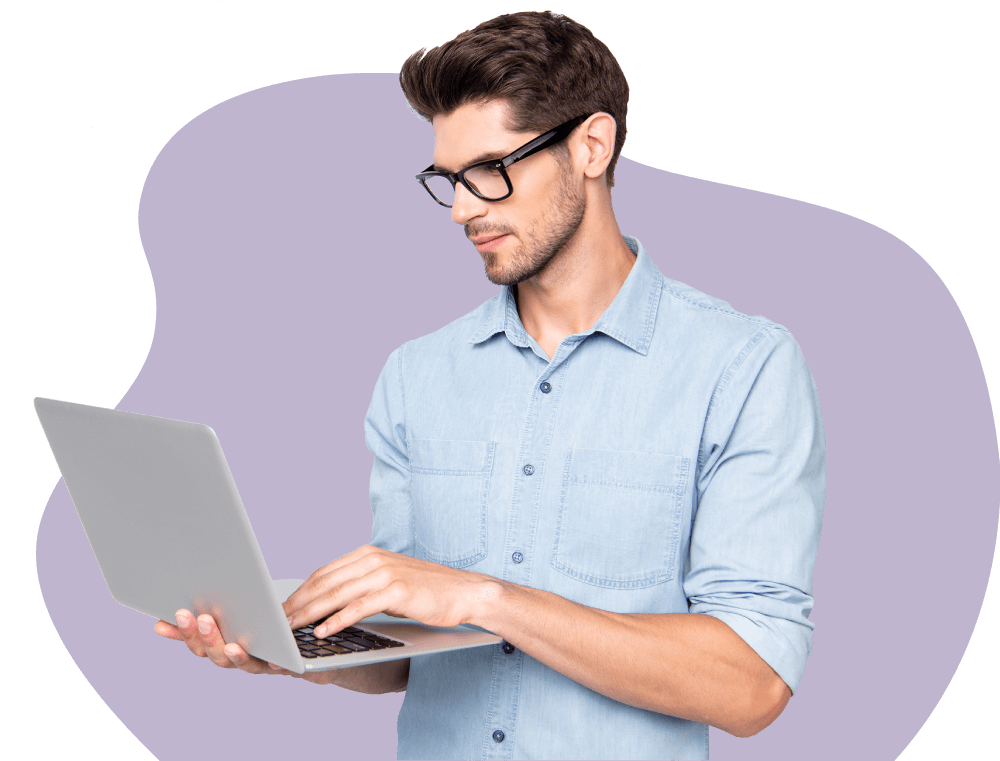 Our Story
Our founder Richard started Certino in 2017 having notched up 25 years of experience managing mobility and employment tax programmes.
His first hand experience had put a spotlight on complexity of international employment tax management; the significant cost and compliance risks for multinational companies, the considerable strain on the in-house teams and the need for a simpler, technology-led solution to solve it.
He had a clear vision for Certino's products - to make shadow payroll simple.
Our people
Our team of experts are all passionate about our mission. We love what we do and take pride in the service we offer to our clients.
We recognise that each company is unique. We will partner with you to form an extended part of your team. We are flexible, proactive, and responsive and we constantly strive to delight our clients. We work collaboratively and with integrity to deliver pragmatic solutions to your business needs.
We're fortunate to work with some amazing industry-leading companies, who trust us to provide exceptional shadow payroll solutions.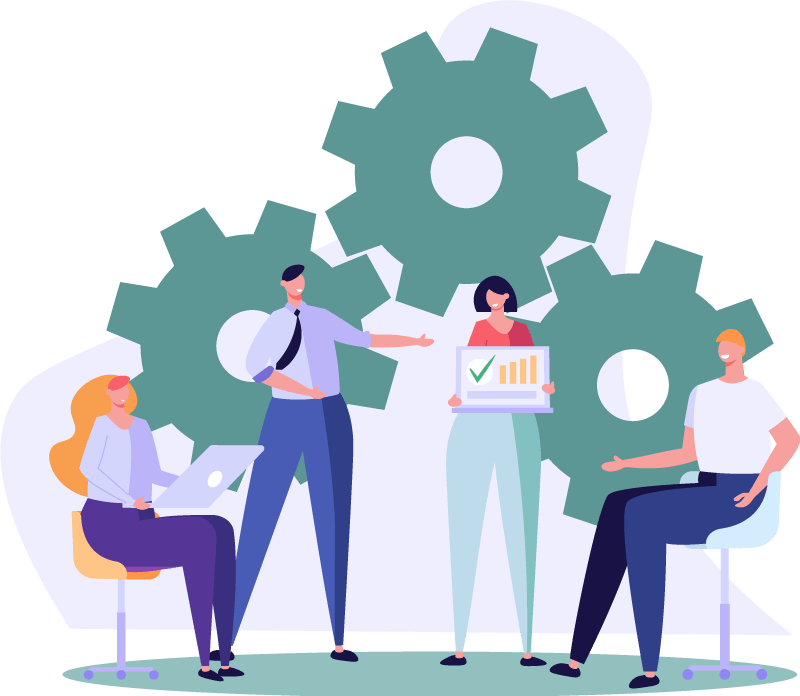 Meet our leadership team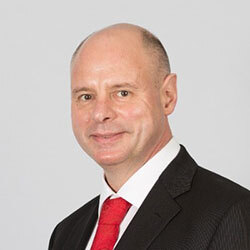 Richard McBride
Founder & Managing Director
Richard is a highly experienced HR executive, chartered accountant and chartered tax adviser with expertise in global mobility, international employment tax & reward.
Prior to founding Certino, Richard set up and led the global mobility function at Baker Hughes, delivering more than $250 million in employment tax cost savings over eight years (2008 – 2016).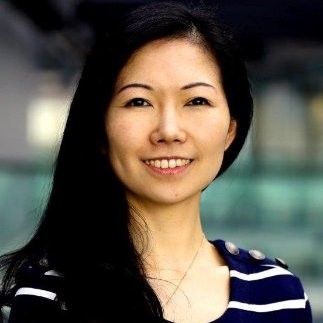 Ada Yang
Client Services Director
Ada (FCCA, CTA, ATT) has over 17 years experience in tax advisory and tax technology in both the UK and overseas. In the past seven years, she has specialised in the design, implementation and enhancement of technology and data enabled tax and compliance solutions.
In her previous roles with Deloitte and EY, she also managed workforce mobility programs for global organisations from an expatriate tax perspective, with a strong focus on process improvement and enhanced client experience.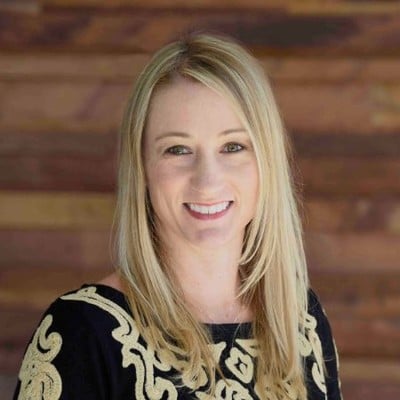 Jennifer Stolle
Tax Director
Jennifer is an experienced HR professional with over 15 years global mobility related experience including international employment tax, assignee policy, process and technology.

She brings a practical approach to implementing efficient tax and social security solutions, considering the ever-changing environment many organisations find themselves in. She has a proven track record in driving both cost and process efficiencies.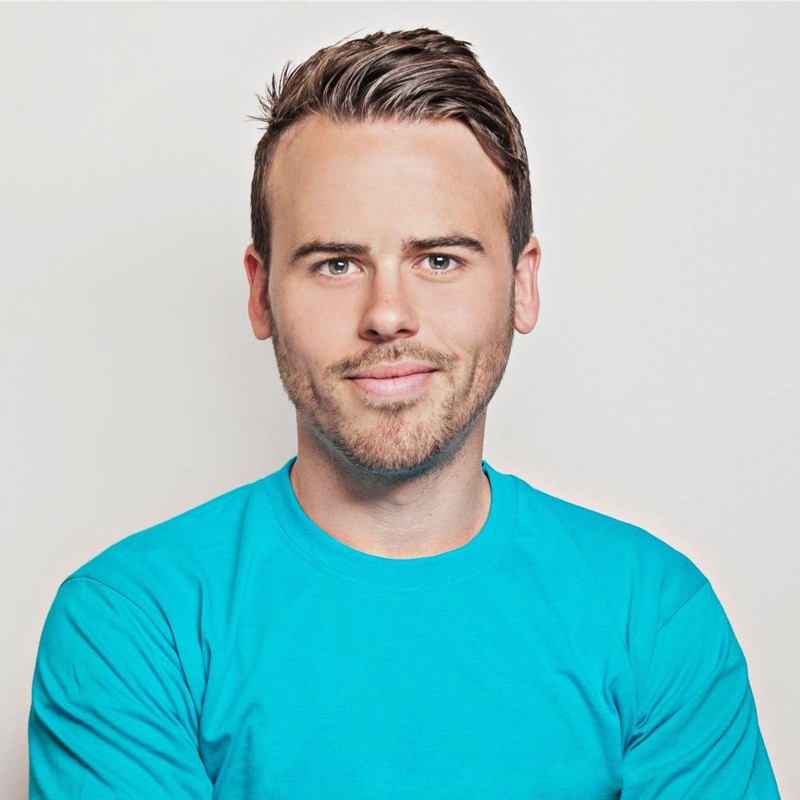 Tom Lockyer
Head of Product & Engineering
Tom is an experienced Product leader, bringing 9 years of hands-on Product Management experience to Certino. After starting his career building industry-leading employee engagement technology with Reward Gateway, he has gone on to build, manage and advise Product & Engineering organisations across a variety of industries.

Passionate about communication, Tom takes a customer-centric approach to research, design and deliver products that delight.