Book a free shadow payroll consultation with us.
Learn why global mobility teams in leading global businesses are using our software to simplify complex shadow payroll processes.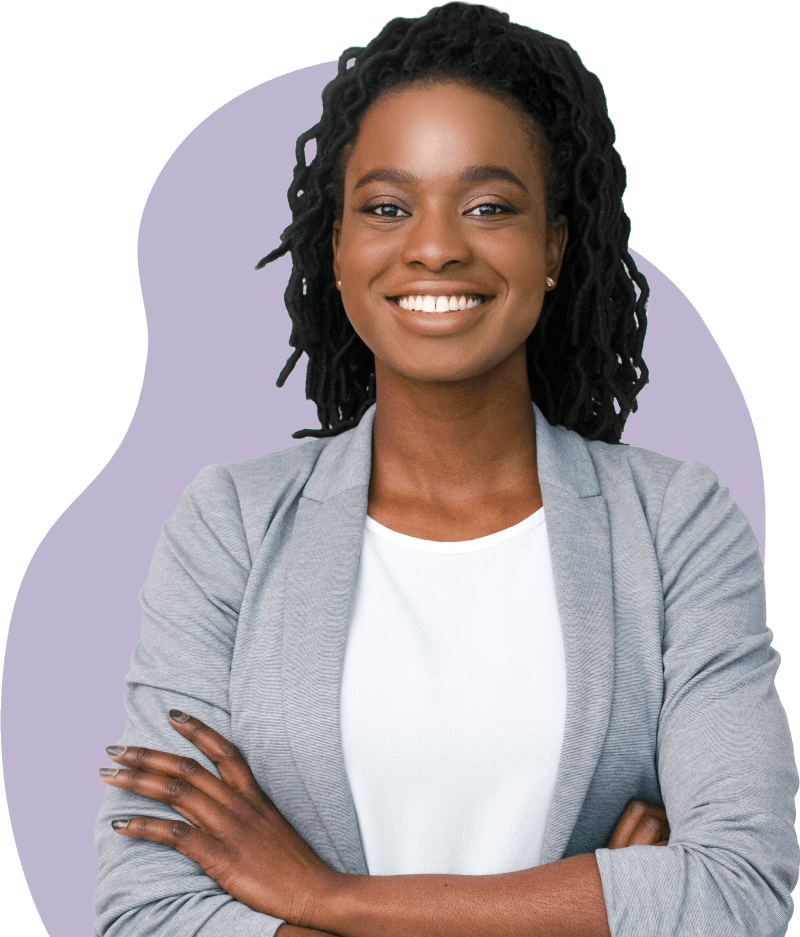 Book your consultation
Book a consultation with our experts today
Our team of international tax experts will discuss your shadow payroll challenges, provide practical advice around solutions, and demo the capabilities of the Certino platform.

During the call we will:
Examine the shadow payroll challenges you are trying to overcome.
Understand your business, it's structure and your shadow payroll operational needs.
Explain how Certino is working with leading global companies to optimise shadow payroll processes.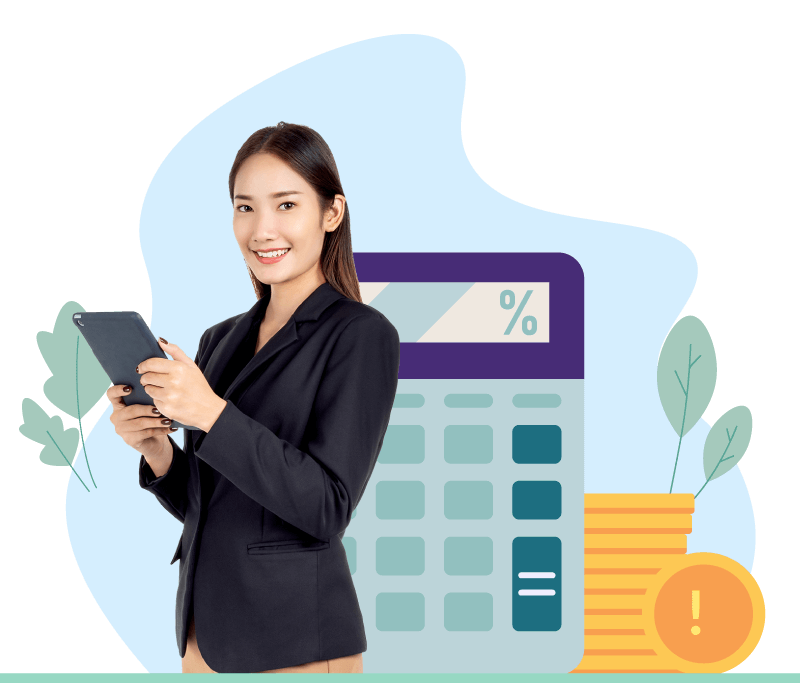 Having access to a technology platform like Certino, which fully automates the process and reduces, time, resources and costs is something global mobility teams and their functional stakeholders will really welcome.
Siobhan Cummins, Head of Global Mobility