What is shadow payroll?
If you have an employee on assignment in a foreign country or a remote flexible worker, their wages may need to be reported in both the home and host countries via a shadow payroll.
Shadow payroll is used to calculate the appropriate tax and social security liabilities (in the host location) to be submitted to the host country authorities, while the employee continues to be paid from the home country payroll.
I need shadow payroll calculations for my employees
Learn how we can support you to…
Save time
Reduce costs
Be compliant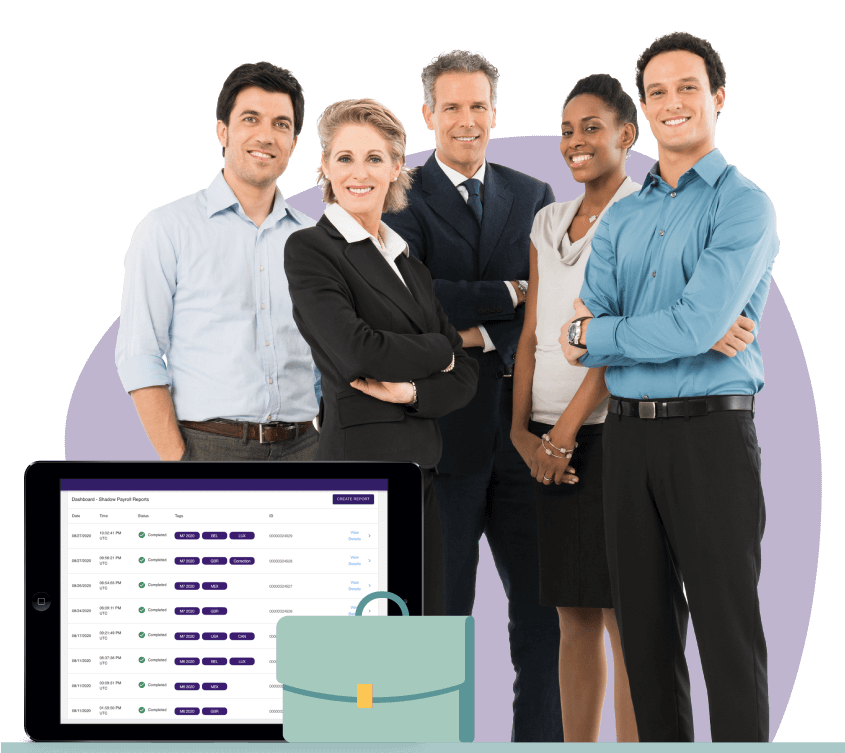 I need shadow payroll calculations for my clients
Learn how we can support you to…
Enhance your service
Create new revenue streams
Delight clients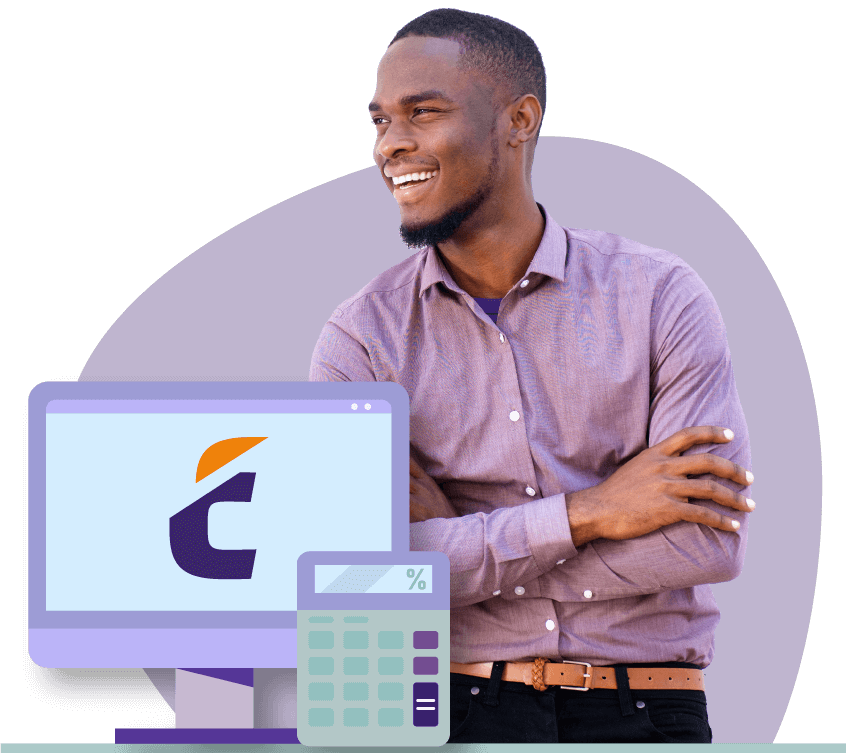 See how our innovative platform helps organisations save time, reduce costs and stay compliant.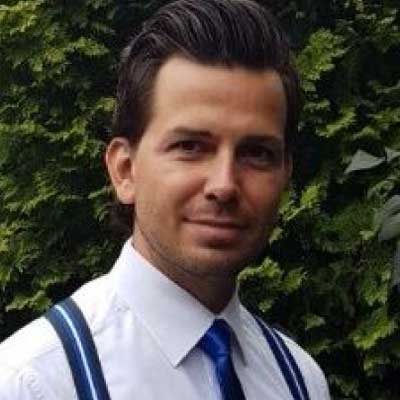 We work on a country by-country basis, so delivering a single report in the Certino system and immediately providing shadow payroll results was very advantageous to us. This combination of benefits makes Certino unique as a shadow payroll provider.
Benjamin Mueller Senior Tax Specialist, Siemens GMS Tax
Innovative technology and tax expertise combined
Our Technology
The world's first SPaaS (Shadow Payroll as a Service), designed and maintained by experienced tax experts.
No more estimates! Real-time, accurate shadow payroll calculations.
Access our cloud based platform through our intuitive web application or API integration.
Innovative Shadow Payroll technology created to enhance and compliment existing payroll processes.
Our Services
Standard support services for all users of our platform - including transactional calculations, standard reports and training.
Additional support services for users who wish to further enhance their business Shadow Payroll processes, provided by our in-house Shadow Payroll experts.
Where does our solution fit in the payroll process?


Our shadow payroll solutions provide near-global coverage for our customers