We make shadow payroll simple.
Our cloud-based shadow payroll platform simplifies the tax management of globally mobile workforces. Manage shadow payroll processes with ease with efficient and flexible solutions.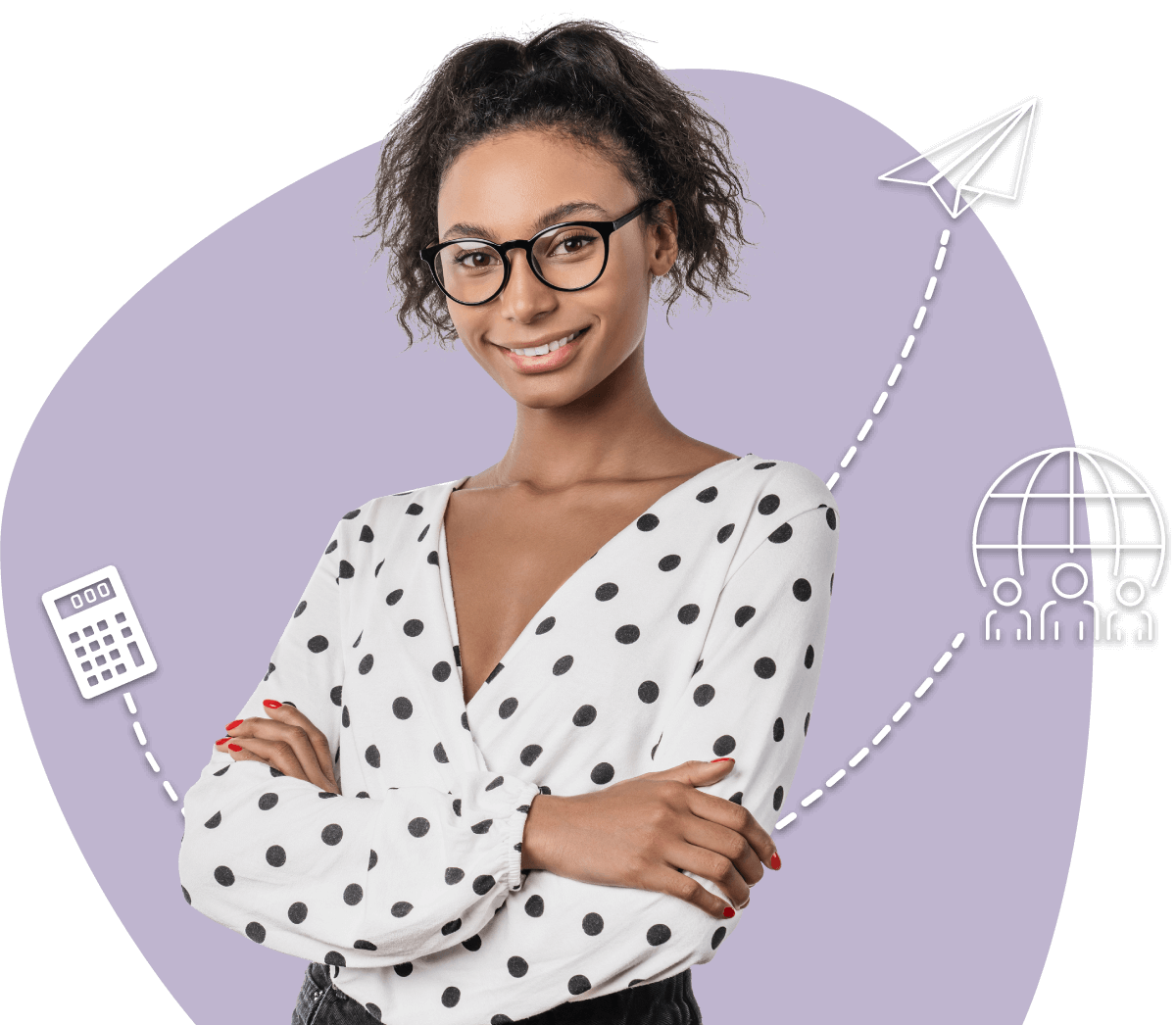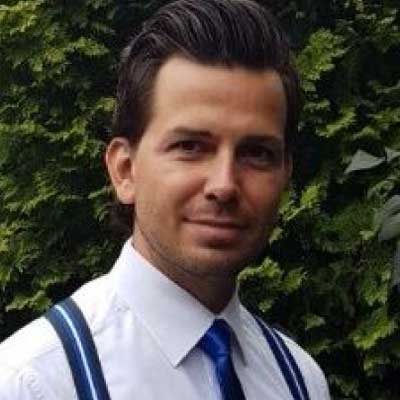 We work on a country by-country basis, so delivering a single report in the Certino system and immediately providing shadow payroll results was very advantageous to us. This combination of benefits makes Certino unique as a shadow payroll provider.
Benjamin Mueller Senior Tax Specialist, Siemens GMS Tax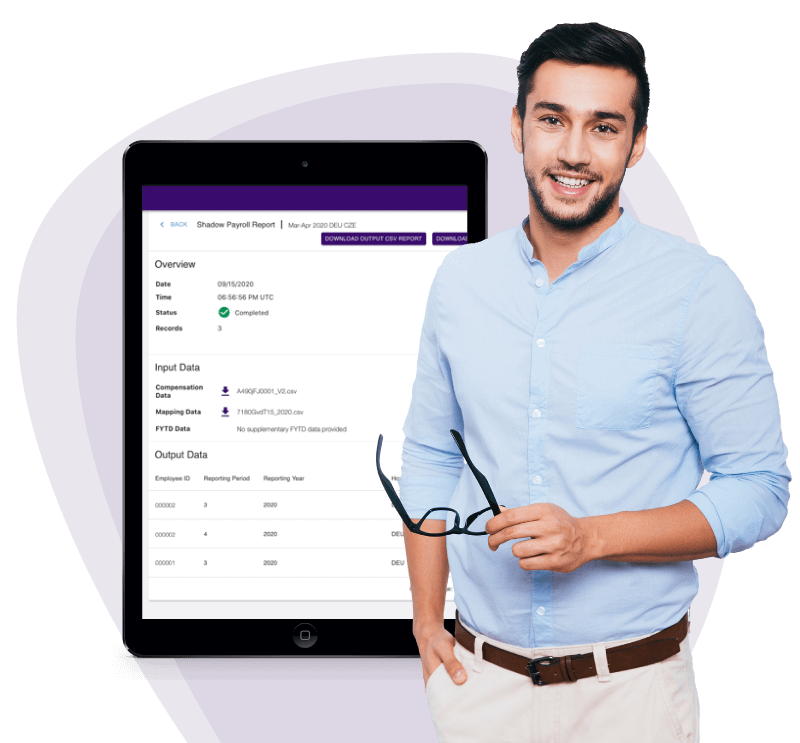 Why automate your shadow payroll processes?
Shadow payroll and international employment tax is challenging for global mobility and tax functions in global organizations. The inefficient, manual processes used to identify host country employment tax obligations, calculate, report and reconcile liabilities can end up costing millions in overpayments. At Certino, we're here to fix that.
Our flexible shadow payroll and re-billing software integrates seamlessly to your tax and mobility programme. Maintain a smooth shadow payroll process for employees, systemise complex tax calculations and remain compliant with international tax laws.
Automated shadow payroll to suit your specific business needs
Whether you're a organisation with an internationally mobile workforce looking to streamline shadow payroll, or a tax or payroll provider looking to improve shadow payroll process for clients, we've got the right solution for you.
Fast, automated and agile shadow payroll operations
Fast and accurate tax calculation engines
API integration with global tax and payroll providers
Banking grade security and data compliance
Flexible, non-disruptive deployment models
Easy to use self-service web application
Dedicated implementation & account management support