RESOURCES
Discover resources to help you manage shadow payroll
Check out our latest resources and tools covering global mobility, shadow payroll tax and compliance and technology.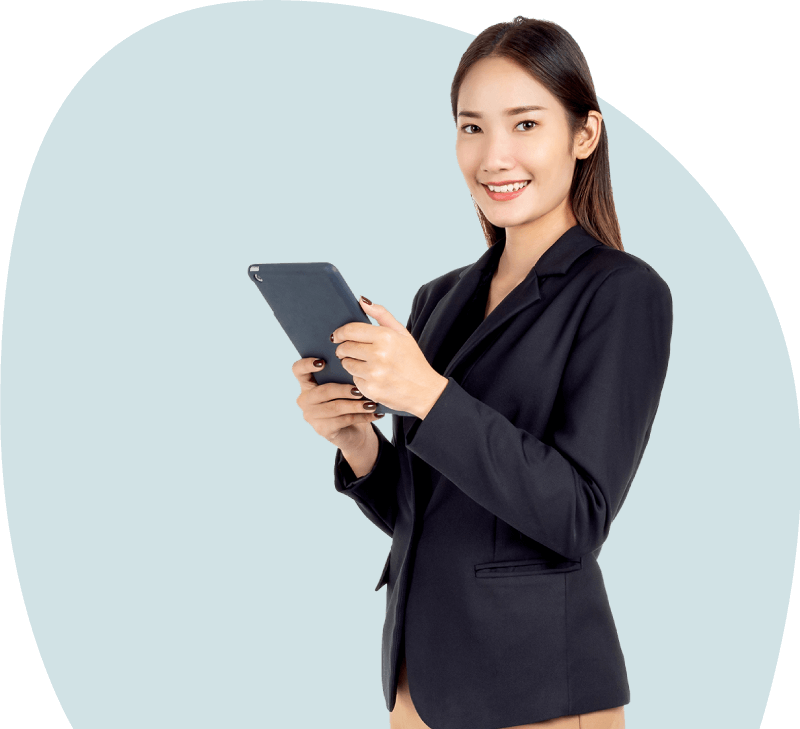 Featured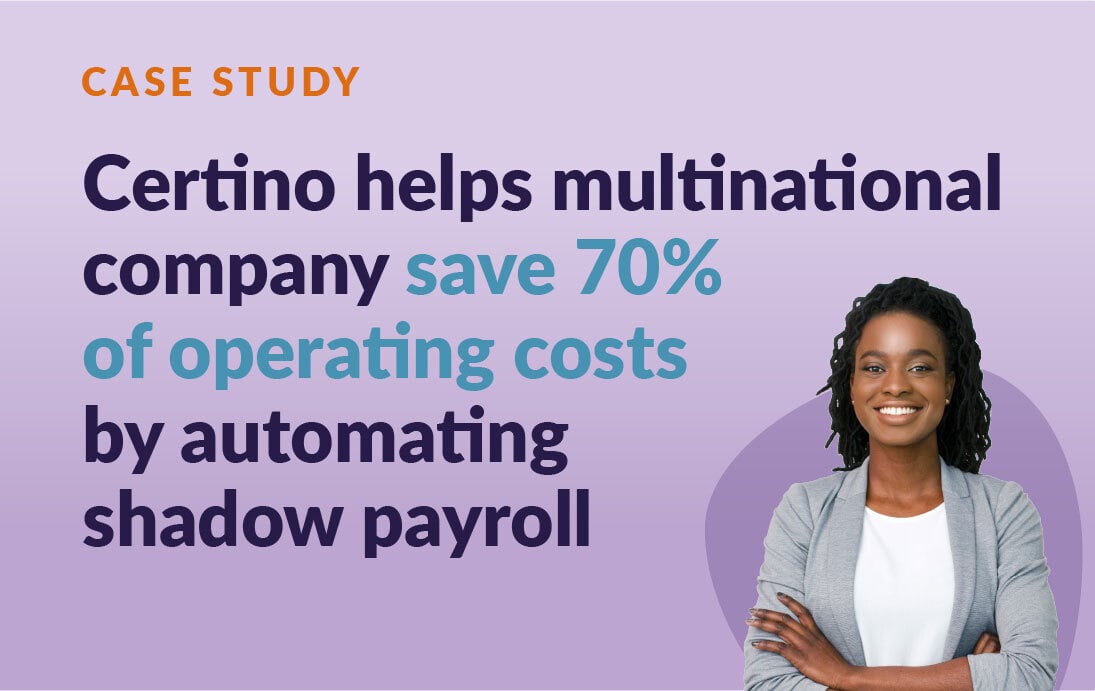 Read how we worked with one of the world's leading brands, taking them on a journey to automate their shadow payroll...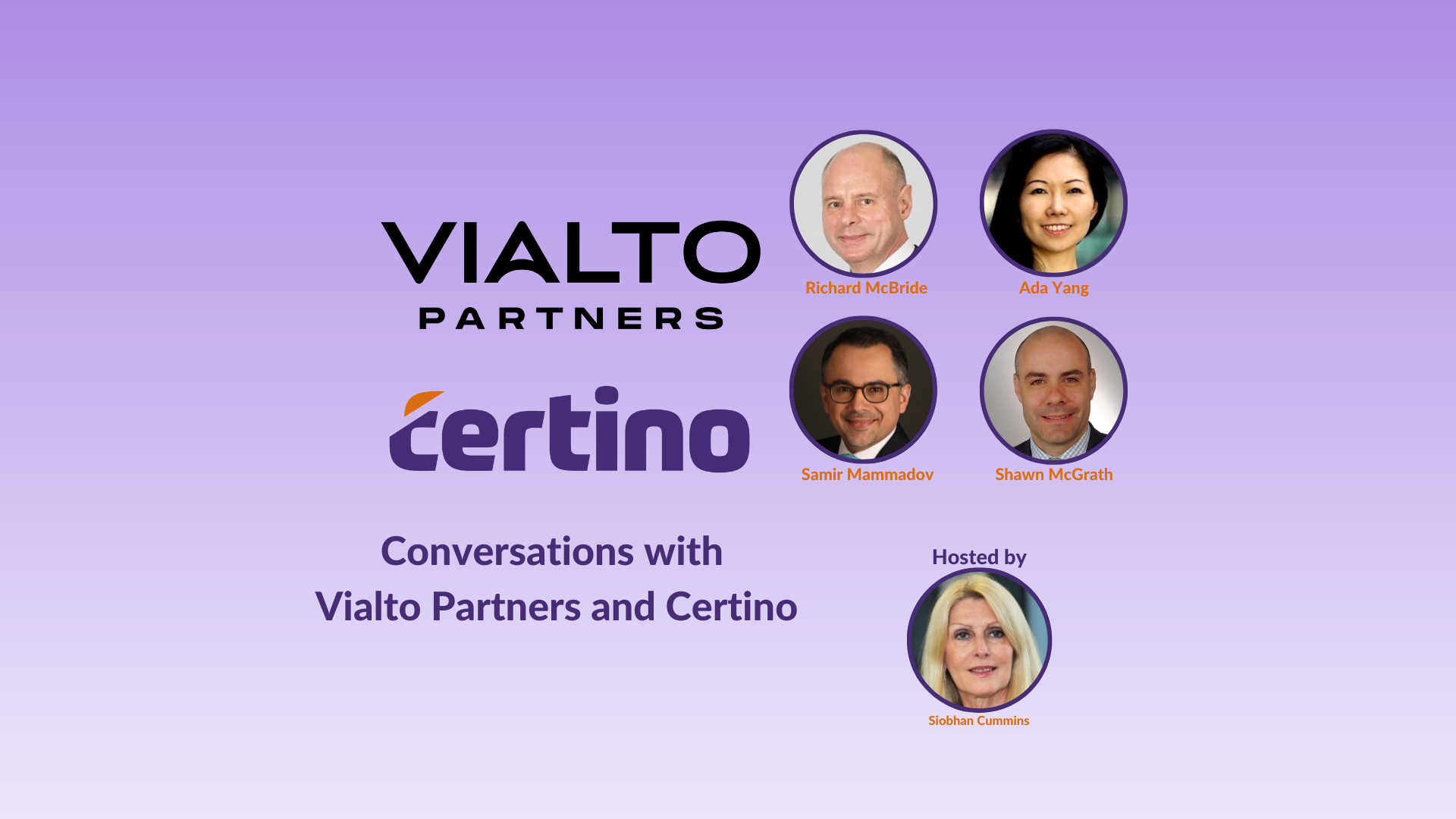 This week, we hosted a live event in collaboration with Vialto Partners, exploring the challenges facing businesses in...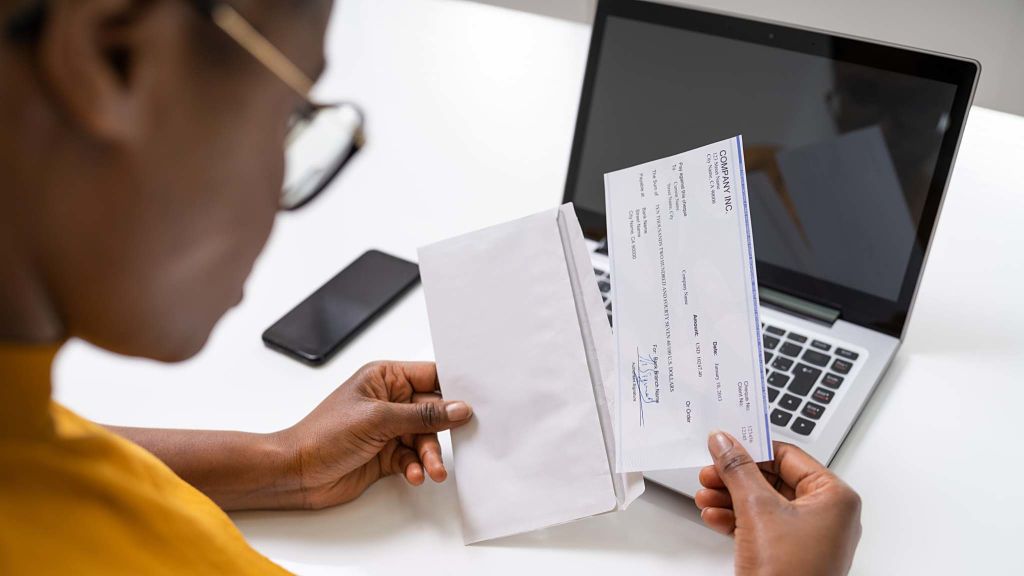 Payroll reconciliation might be a job that is unwelcome at this busy time of year, but it's a critical component to...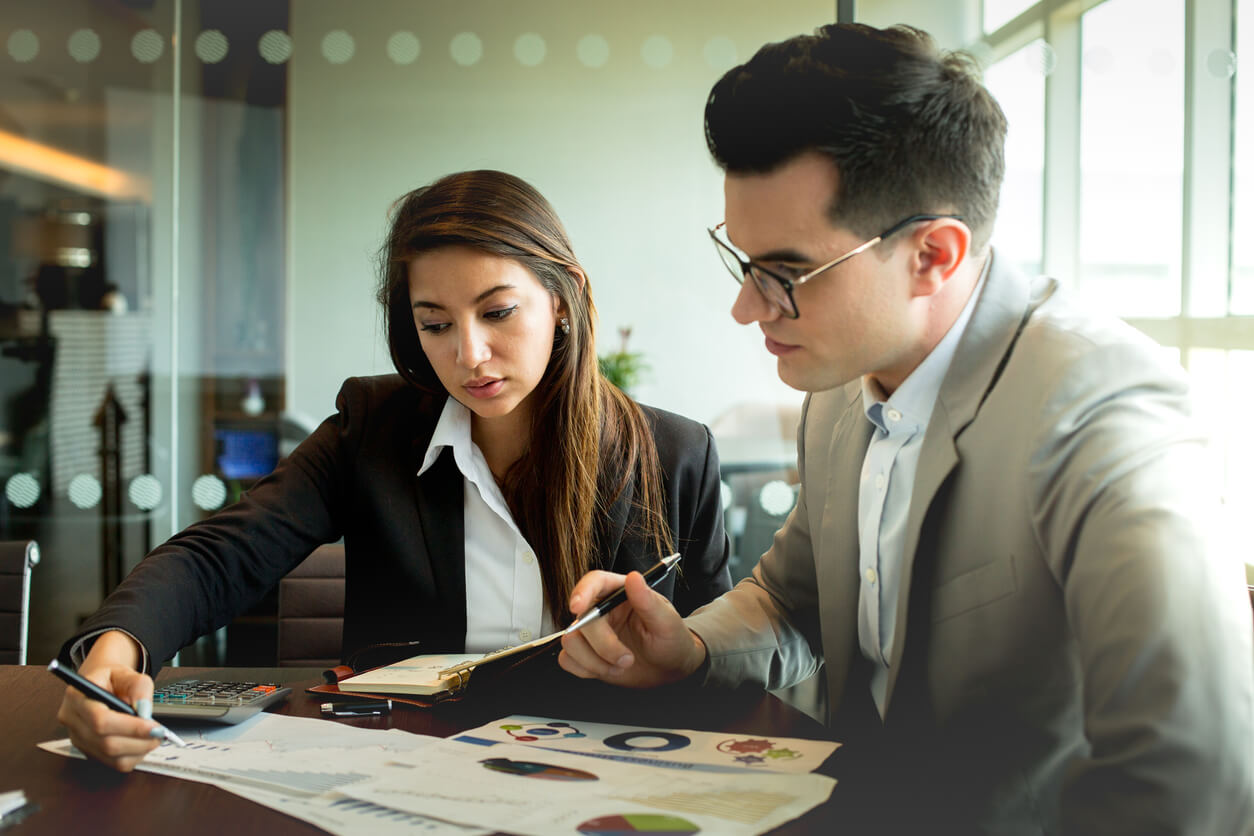 Companies often struggle to keep up with shadow payroll requirements while ensuring proper compliance and a keen eye on...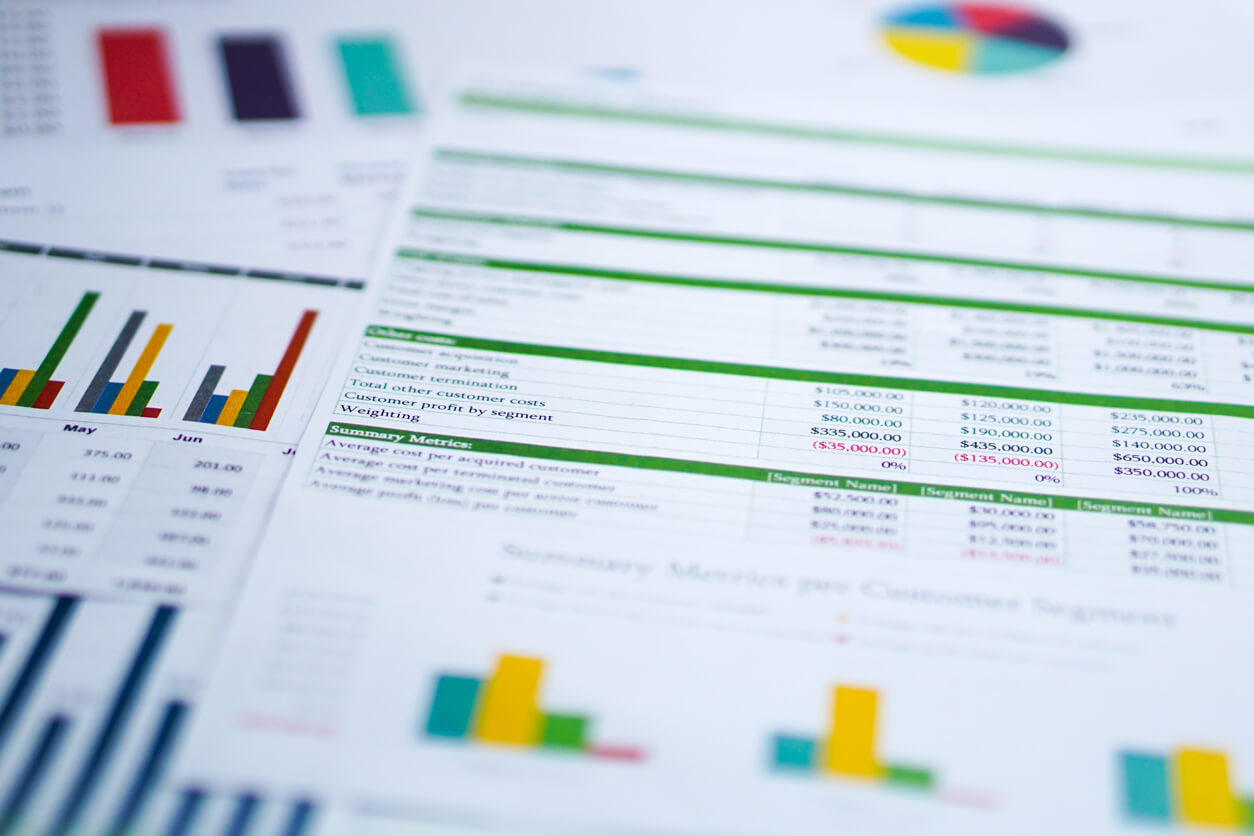 Employment tax is a major expense for any business involved with international employee assignments. Although it's a...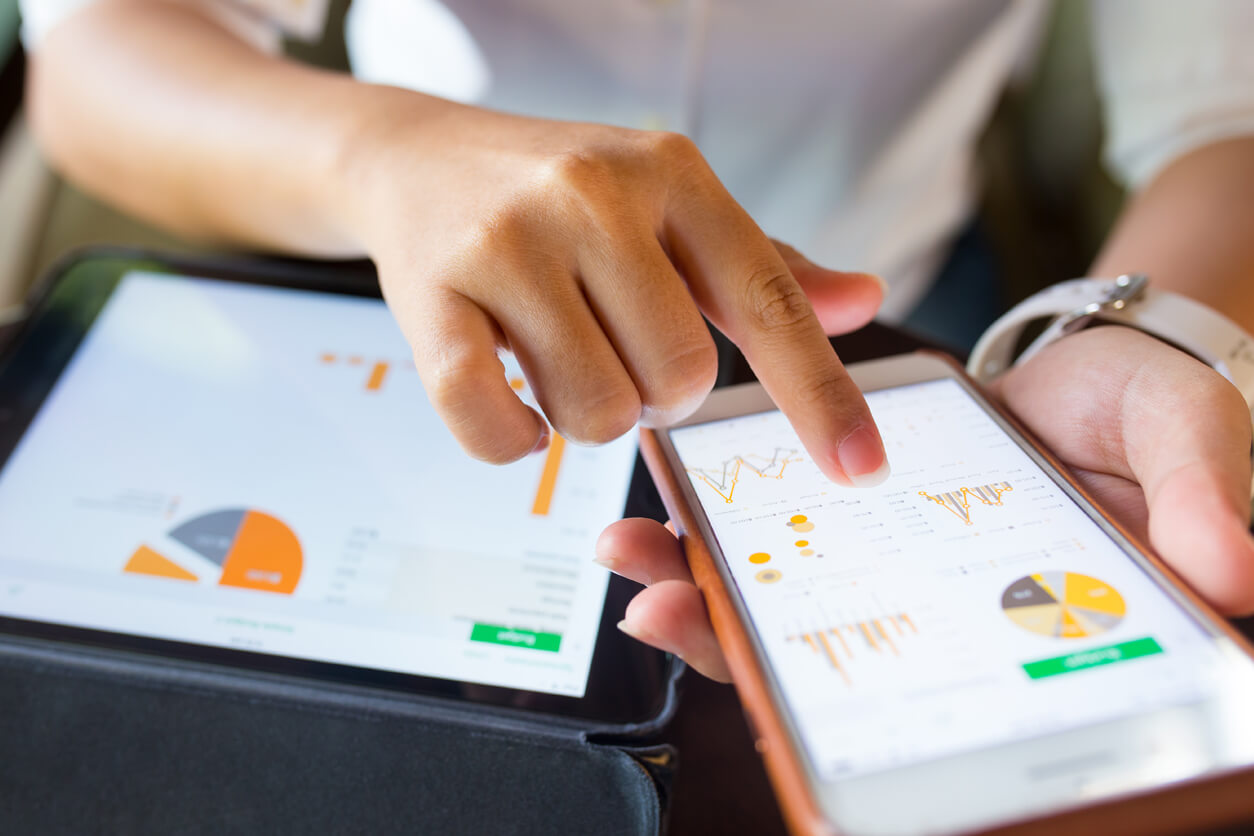 Can you be sure you're fully compliant with local employment tax laws, in all the markets you're operating in? With...
Sign up to our newsletter
SIgn up and get the latest shadow payroll insights straight to your inbox