RESOURCES
Discover resources to help you manage shadow payroll
Check out our latest resources and tools covering global mobility, shadow payroll tax and compliance and technology.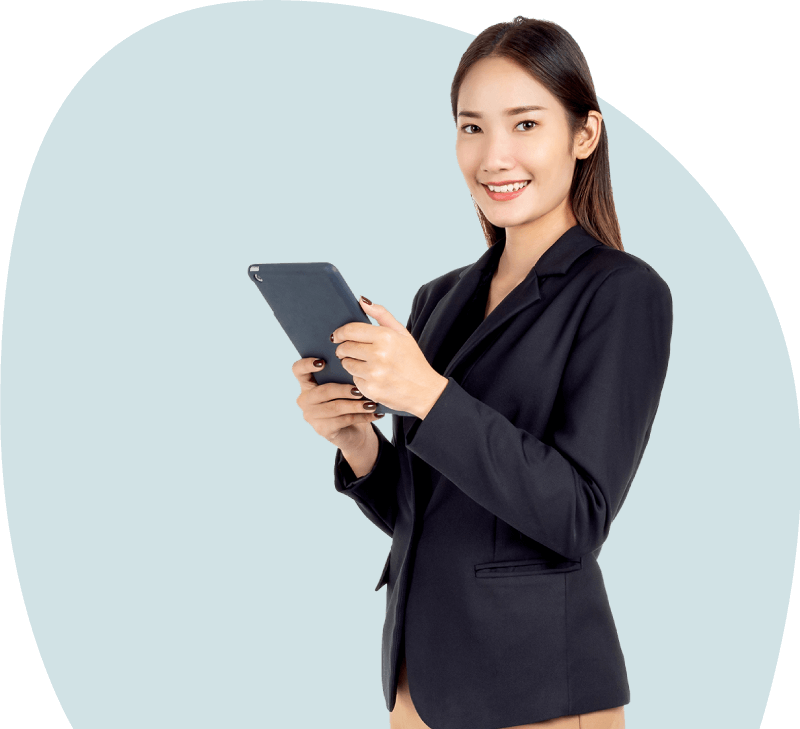 Featured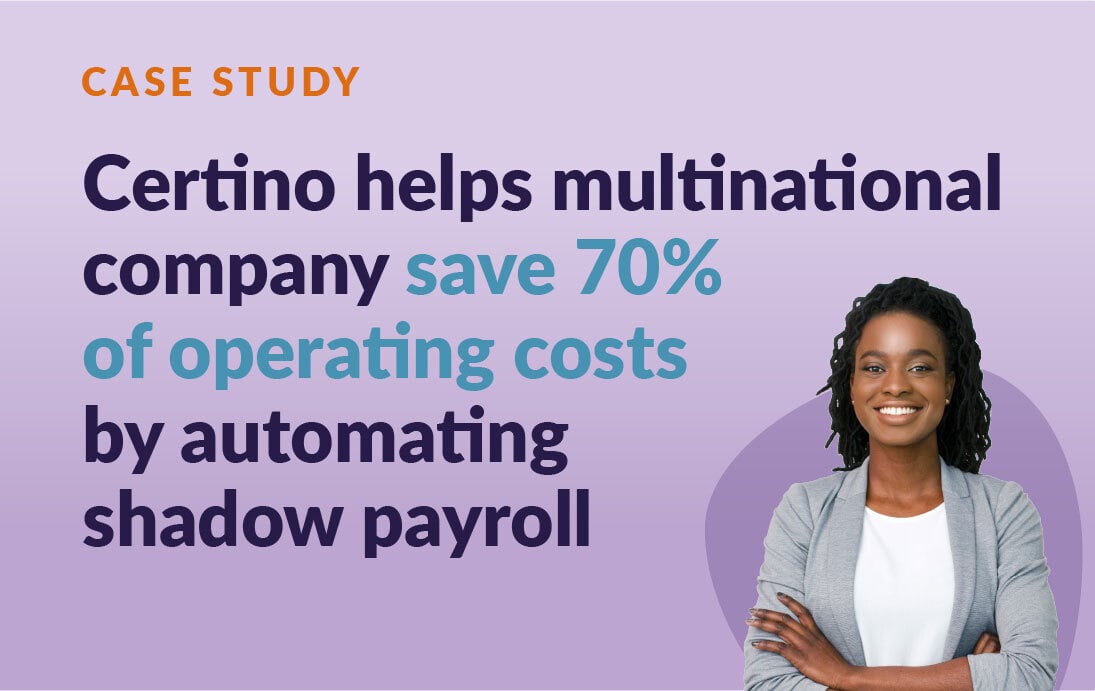 Read how we worked with one of the world's leading brands, taking them on a journey to automate their shadow payroll...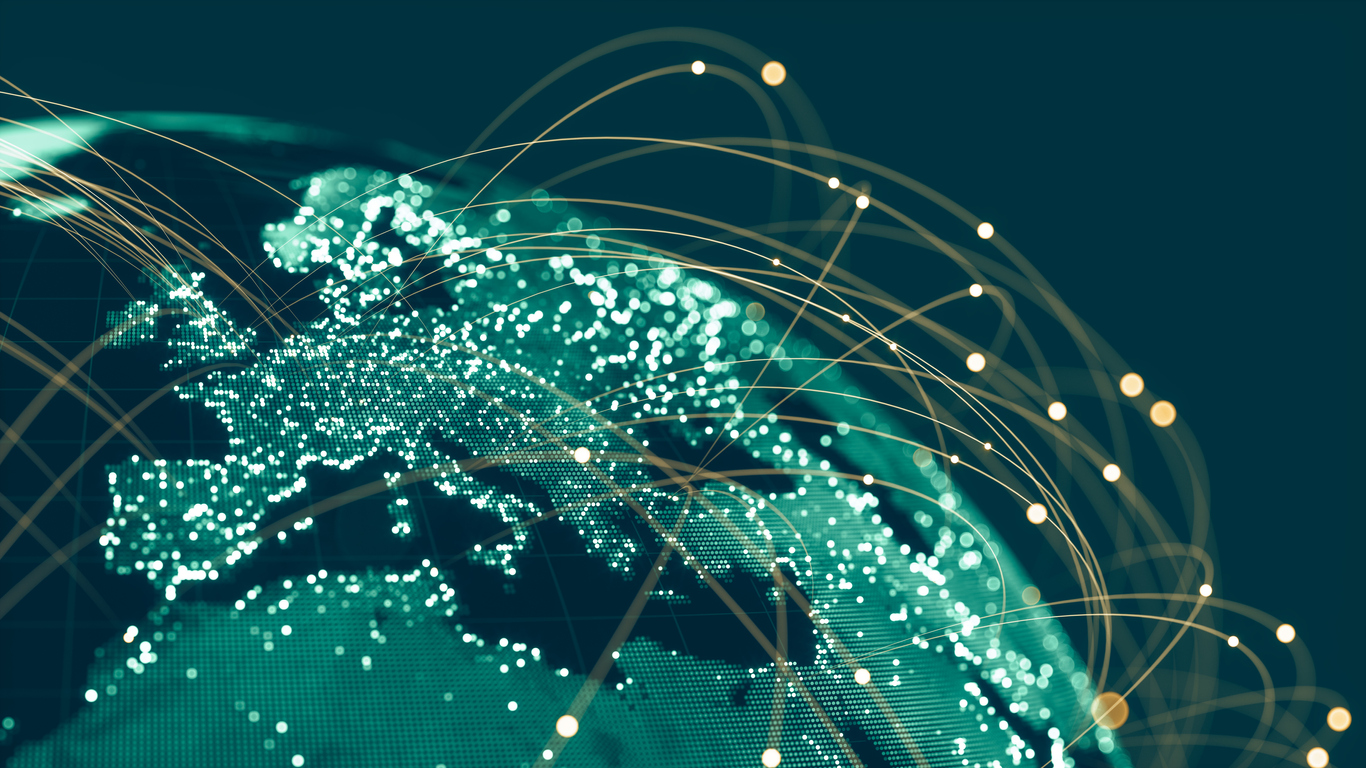 Accountants face significant challenges when managing global shadow payroll. At Certino, we recently carried out...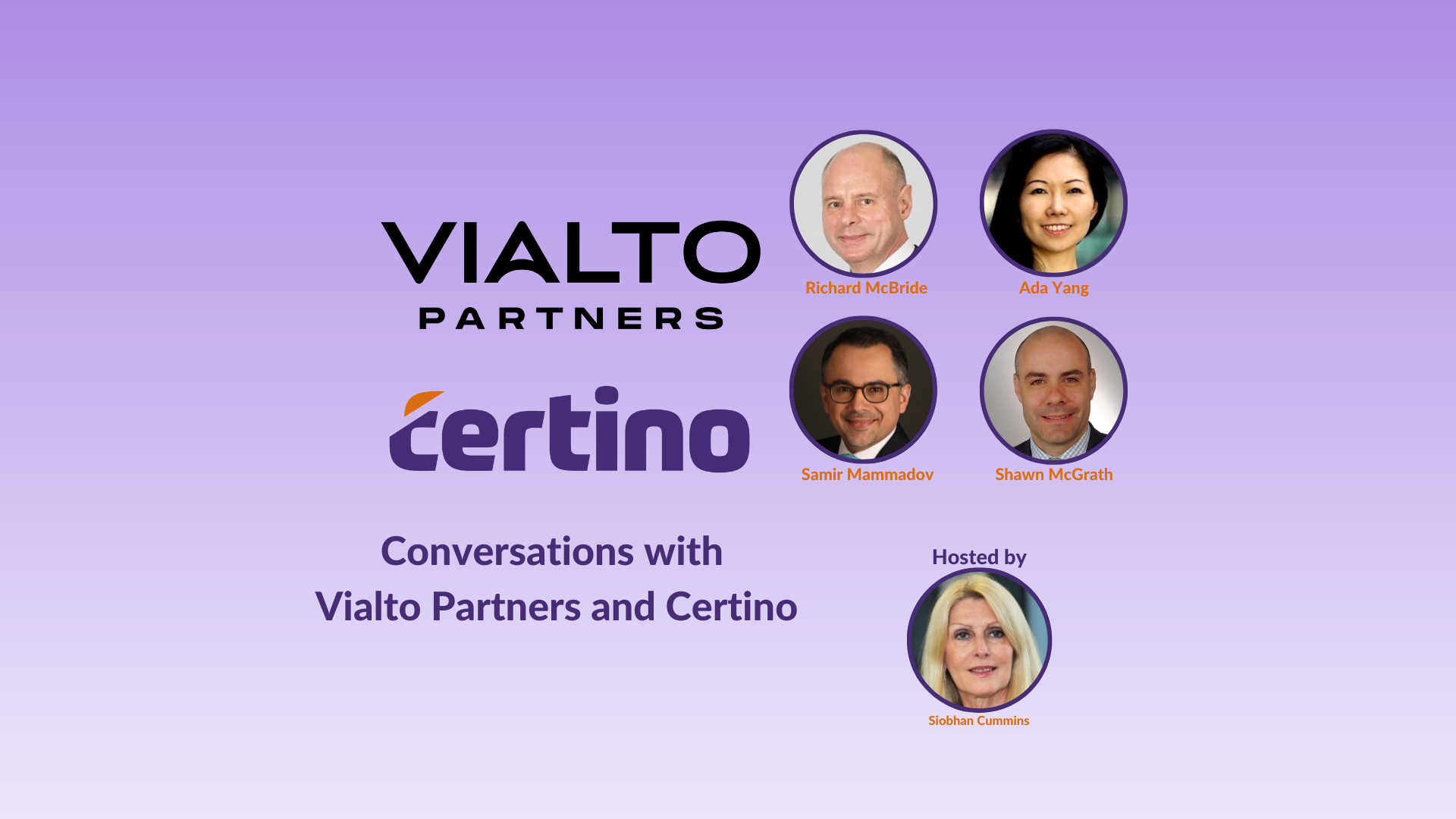 This week, we hosted a live event in collaboration with Vialto Partners, exploring the challenges facing businesses in...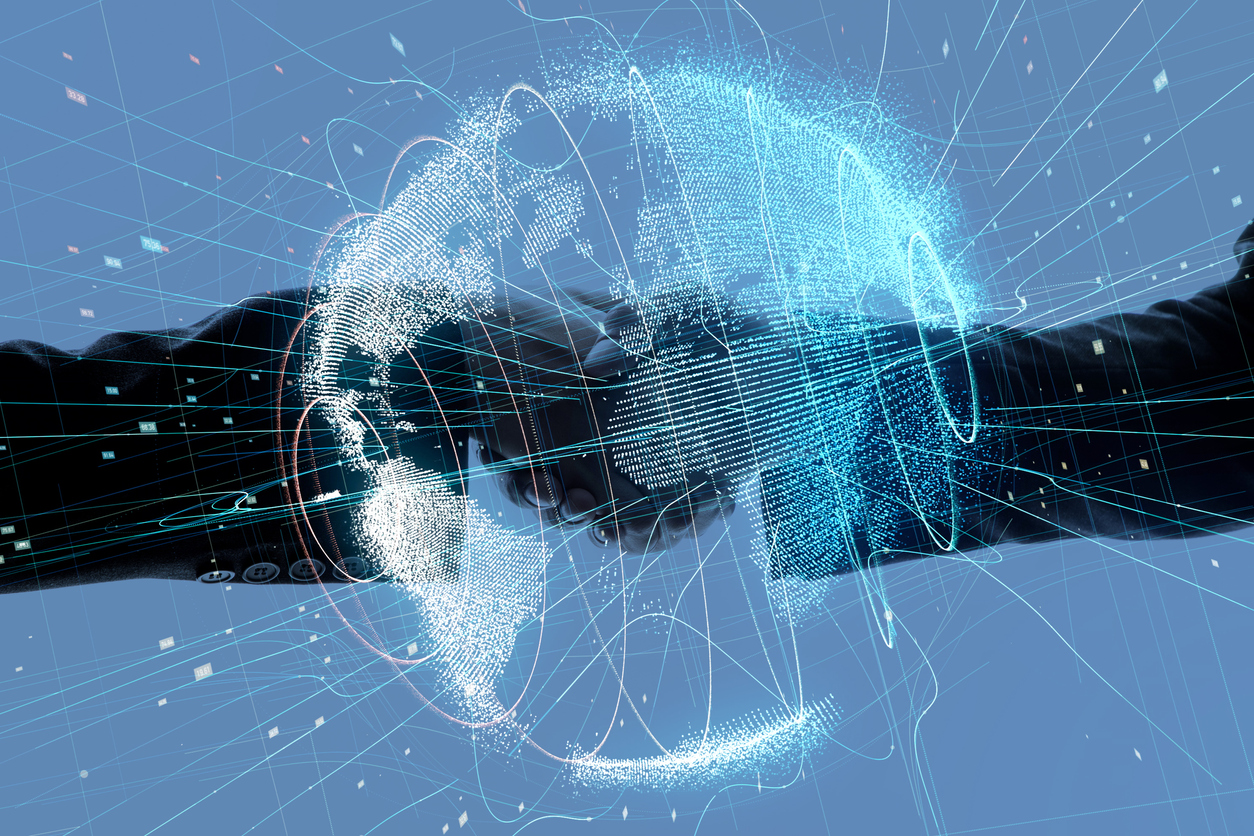 London 27/07/2022 - Vialto Partners, a leading independent provider of services supporting cross-border employee...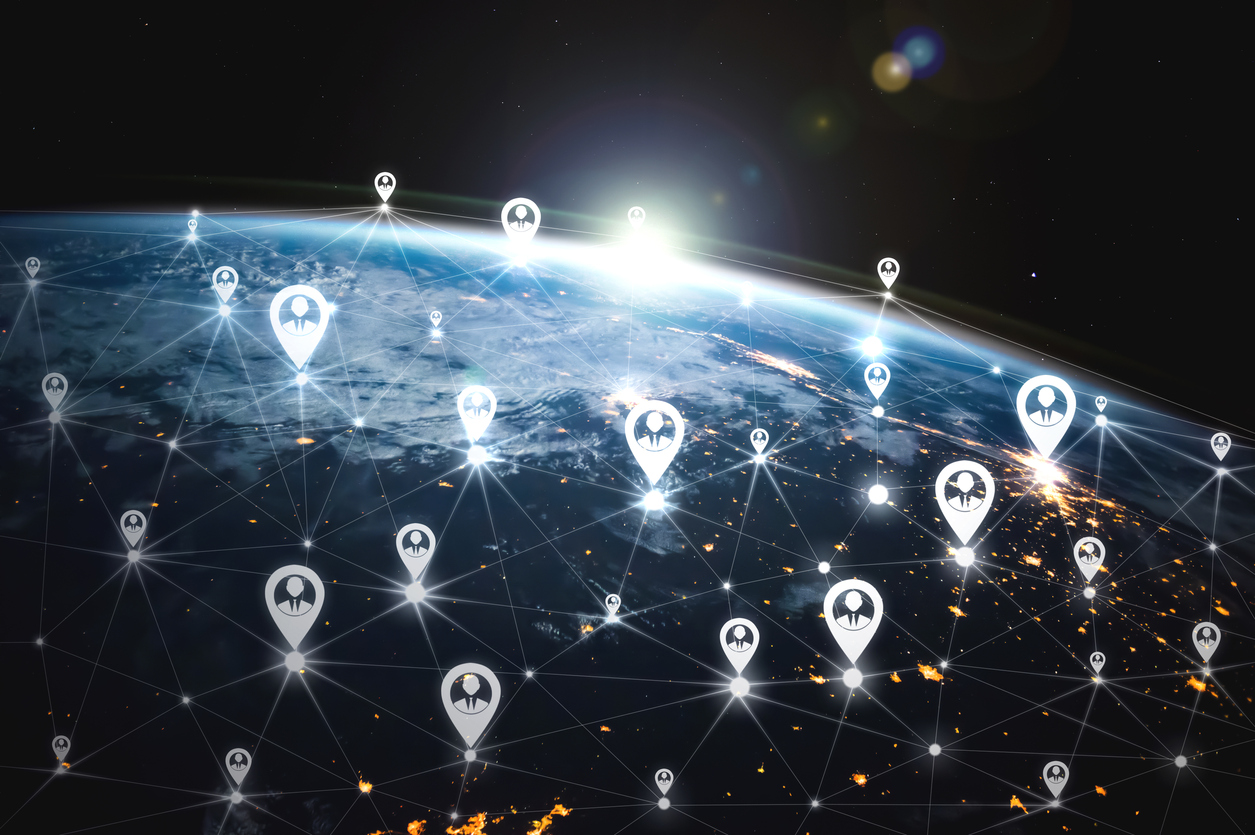 Global operations are typically seen as the preserve of large businesses, but this is no longer the case. According to...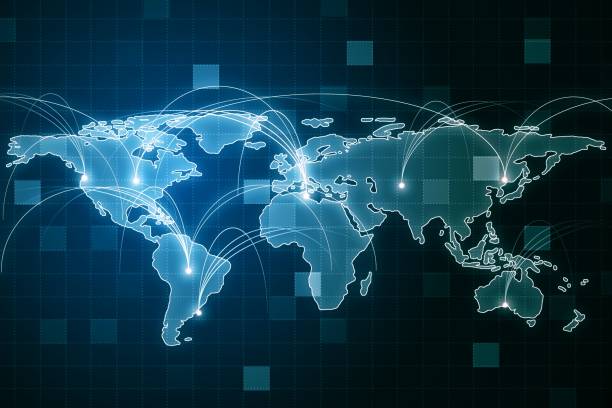 On May 4th, the Certino team was fortunate enough to be invited to the May 2022 Bitesize Briefing hosted by the Expat...
Prior to the pandemic, most roles took place in the office. Remote or hybrid working was far less common. Yet since...
Sign up to our newsletter
SIgn up and get the latest shadow payroll insights straight to your inbox