RESOURCES
Discover resources to help you manage shadow payroll
Check out our latest resources and tools covering global mobility, shadow payroll tax and compliance and technology.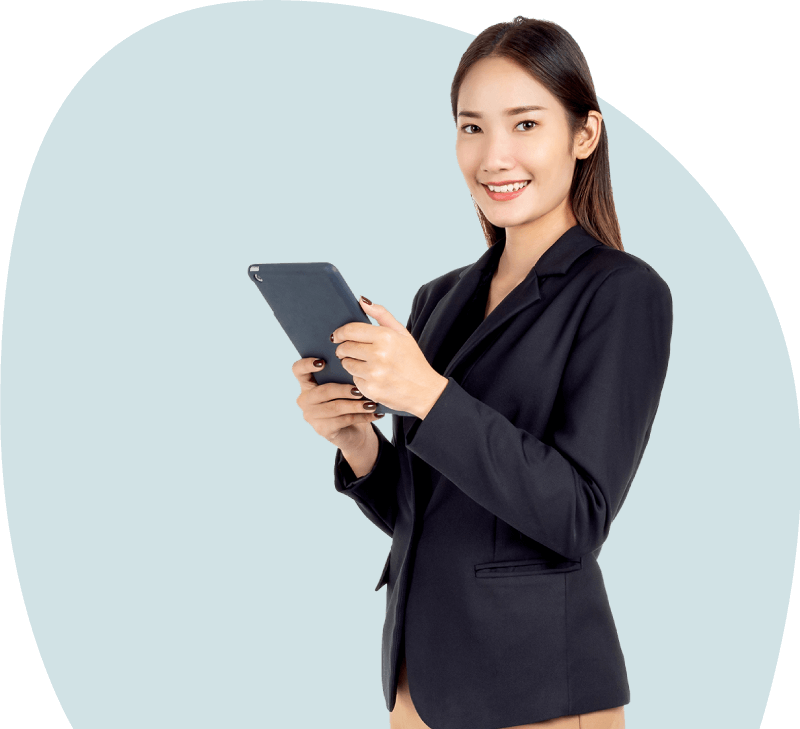 Featured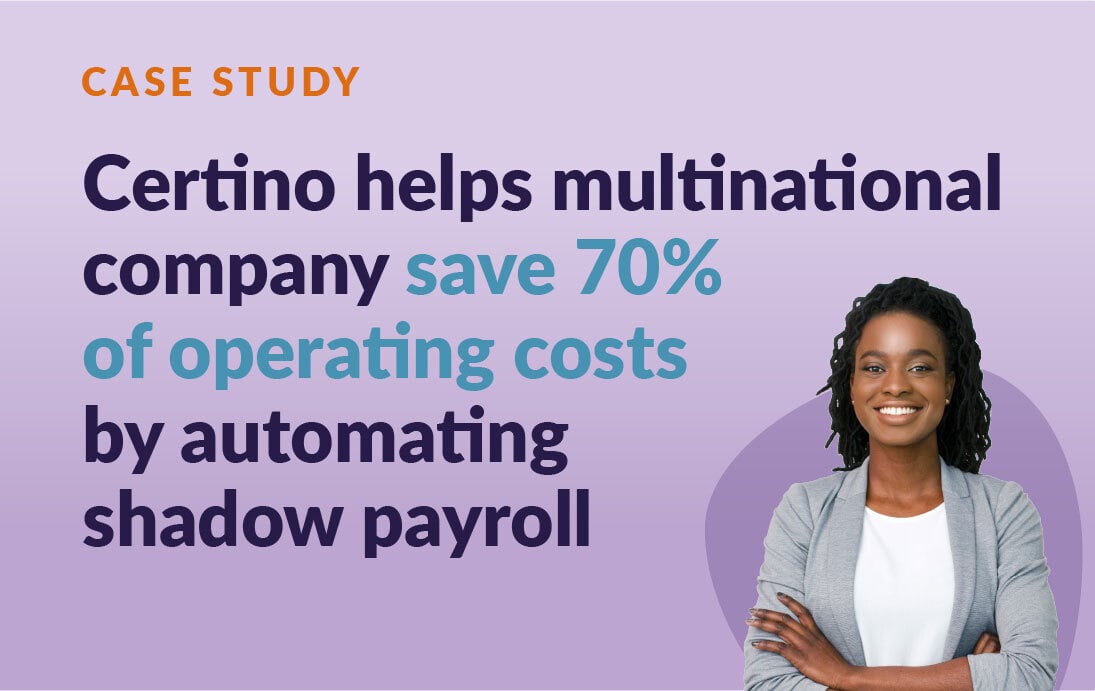 Read how we worked with one of the world's leading brands, taking them on a journey to automate their shadow payroll...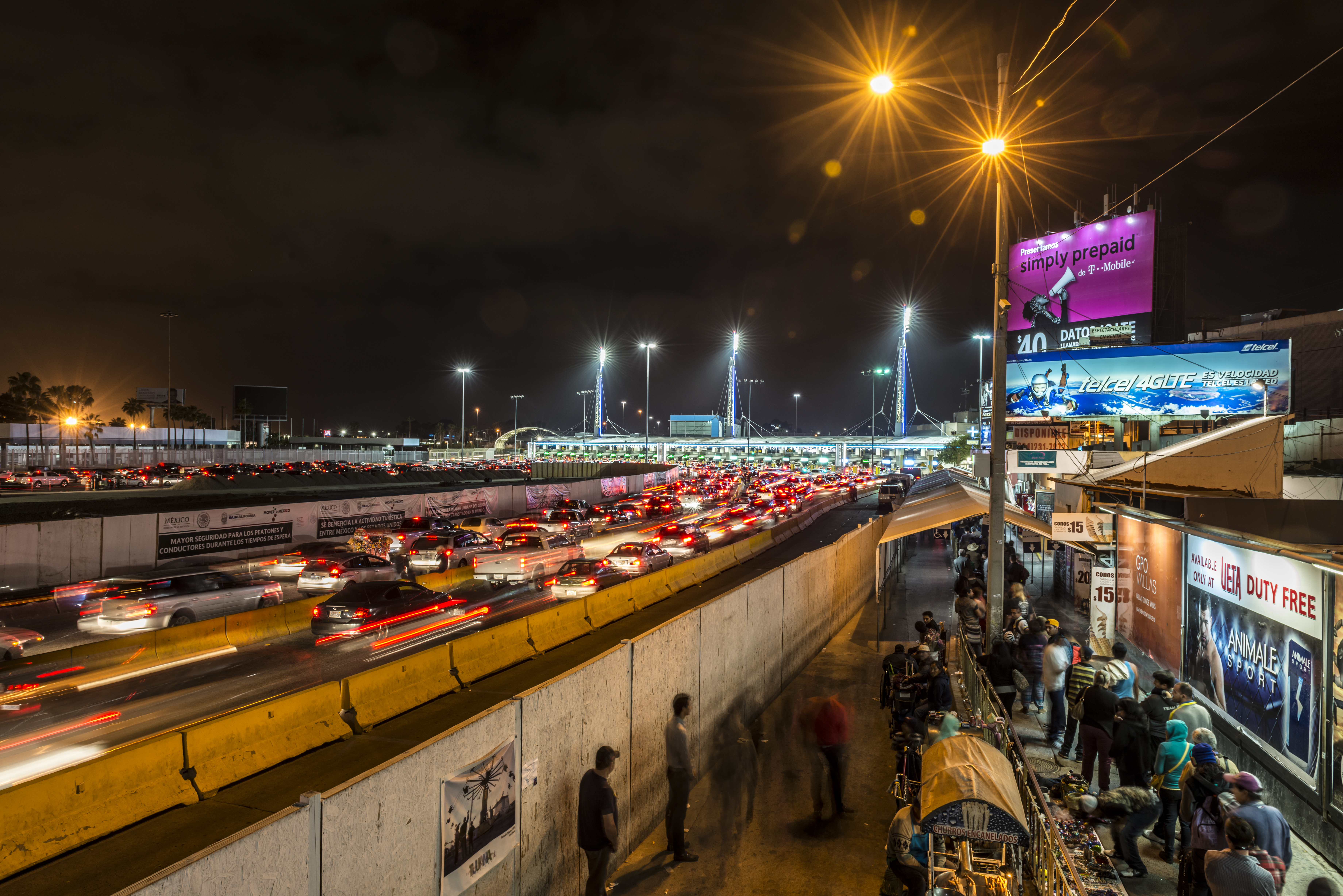 The expression 'cross-border commuters' is used to indicate those employees who work in one EU country and reside in...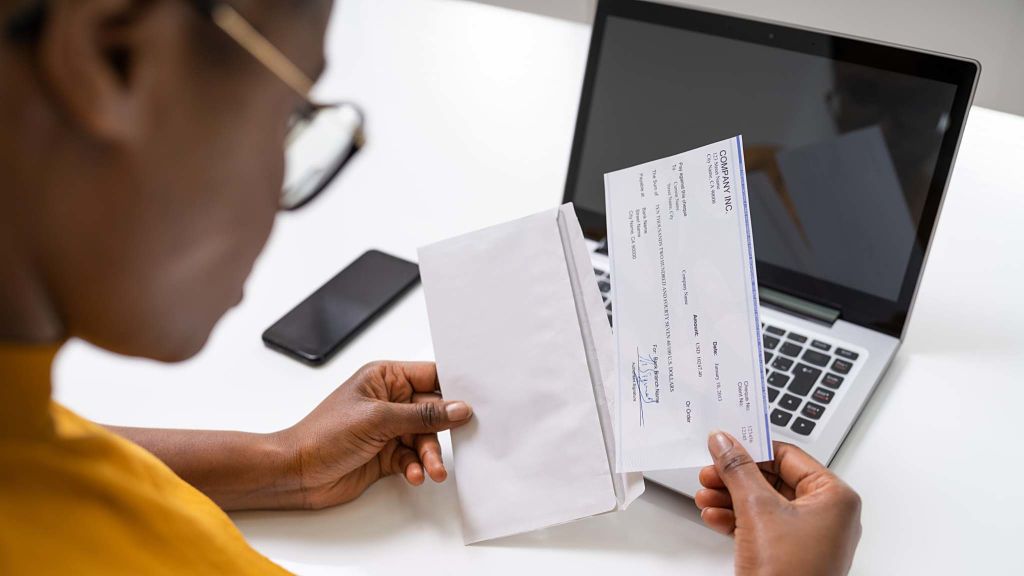 Payroll reconciliation might be a job that is unwelcome at this busy time of year, but it's a critical component to...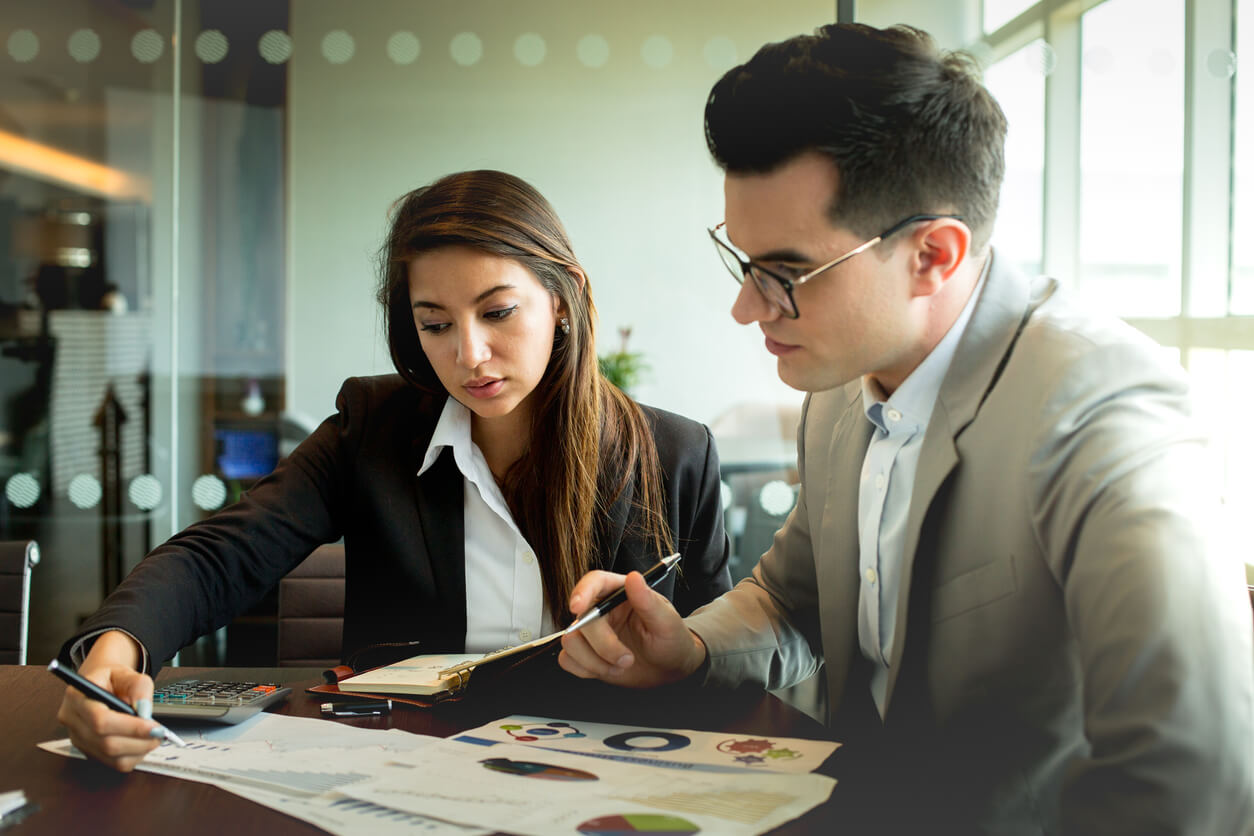 Companies often struggle to keep up with shadow payroll requirements while ensuring proper compliance and a keen eye on...
It's no secret that there's a lot to consider when it comes to calculating international employment tax for shadow...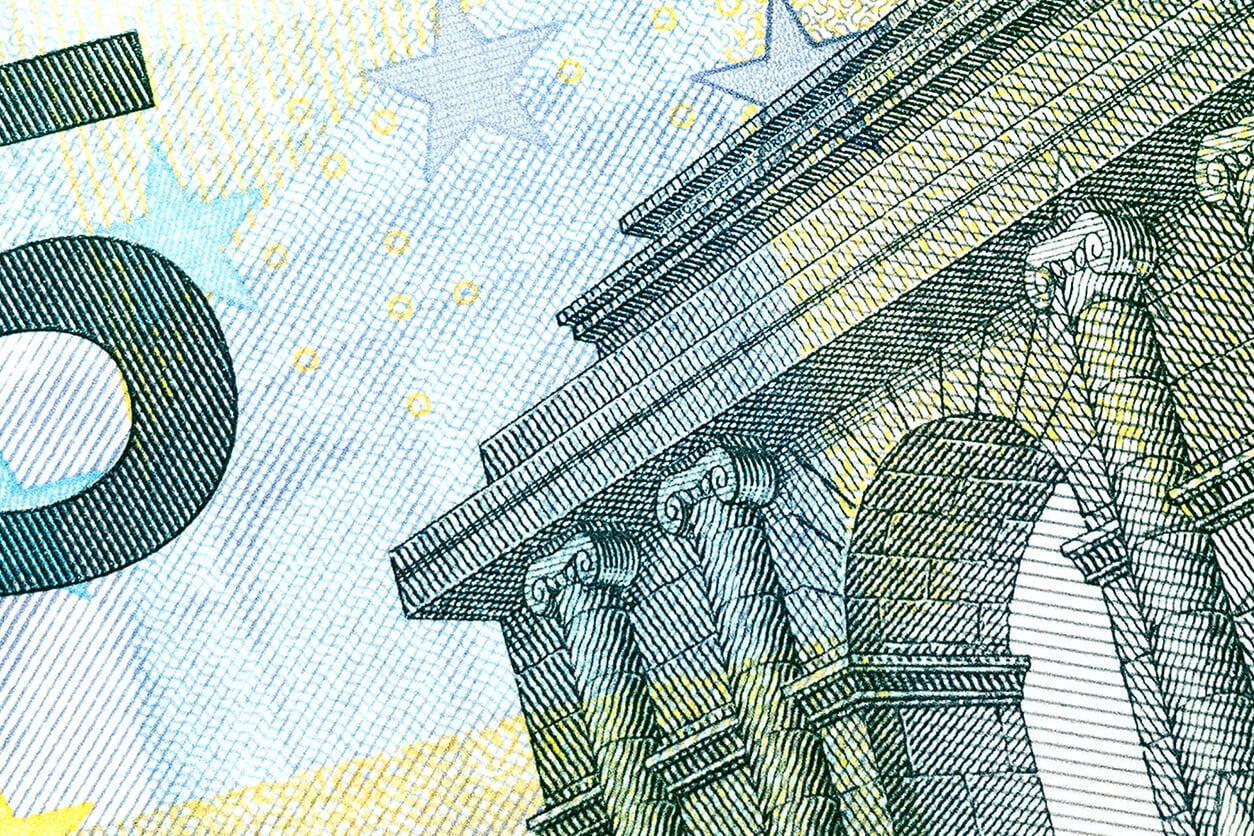 How do the costs associated with your international employees get recorded in your books? Can you be absolutely sure...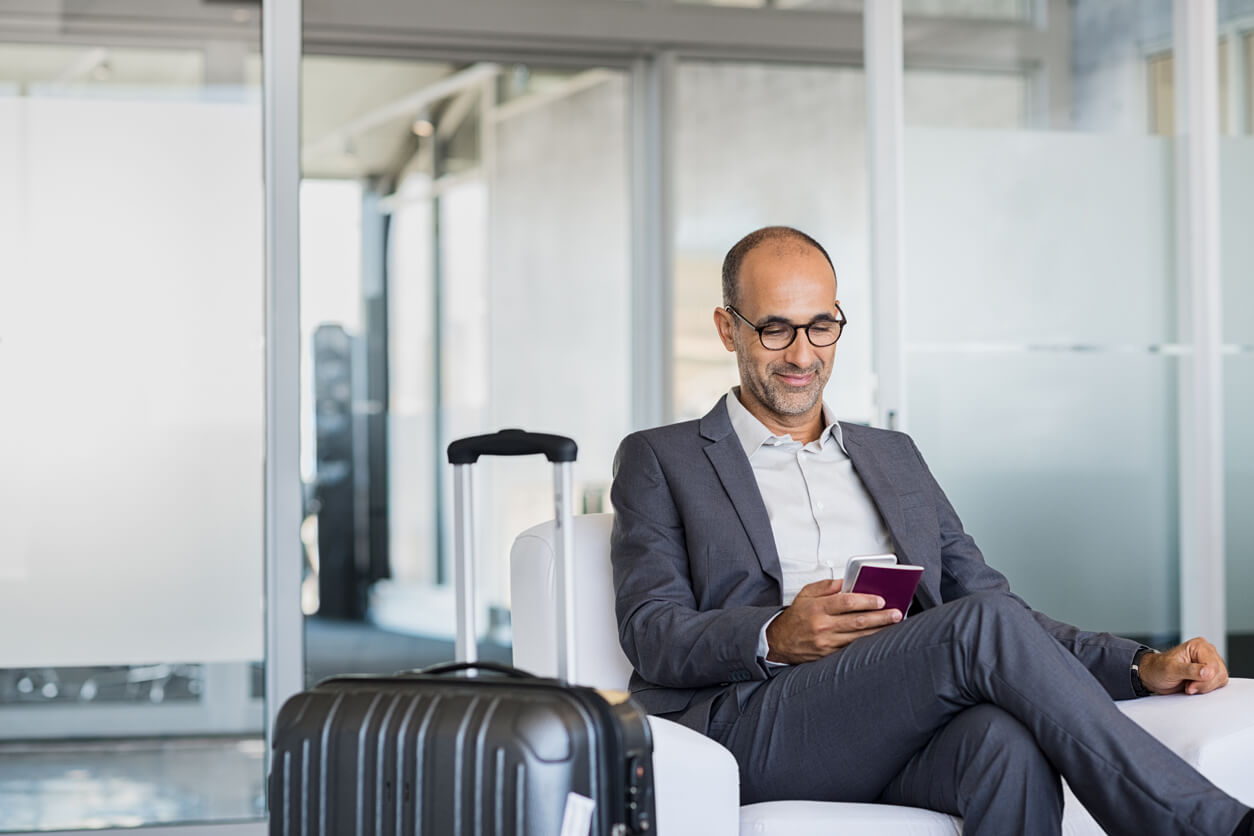 Inter-company rebilling processes for the costs of international employees ('rebilling') are complex. They demand a...
Sign up to our newsletter
SIgn up and get the latest shadow payroll insights straight to your inbox