RESOURCES
Discover resources to help you manage shadow payroll
Check out our latest resources and tools covering global mobility, shadow payroll tax and compliance and technology.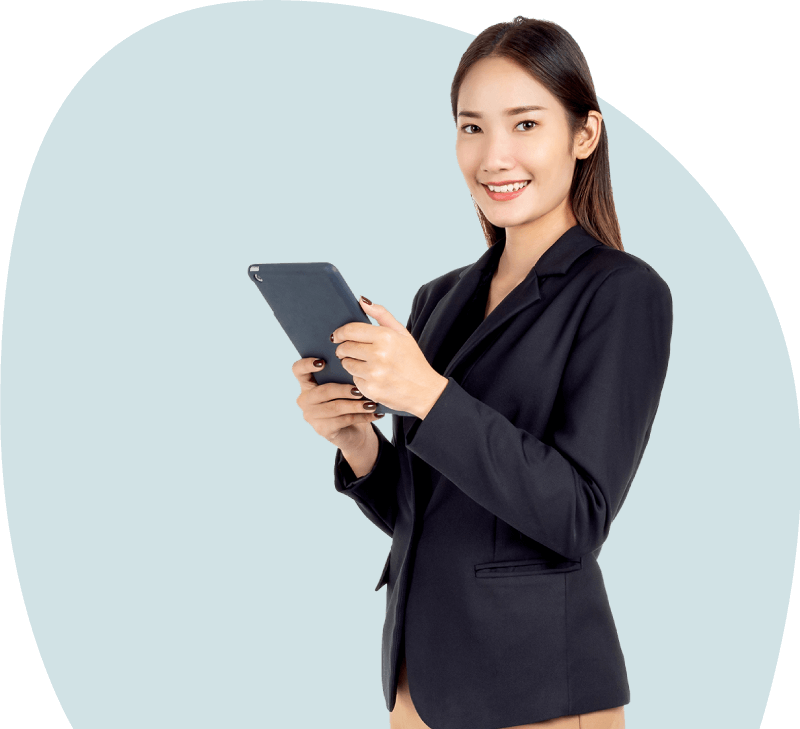 Featured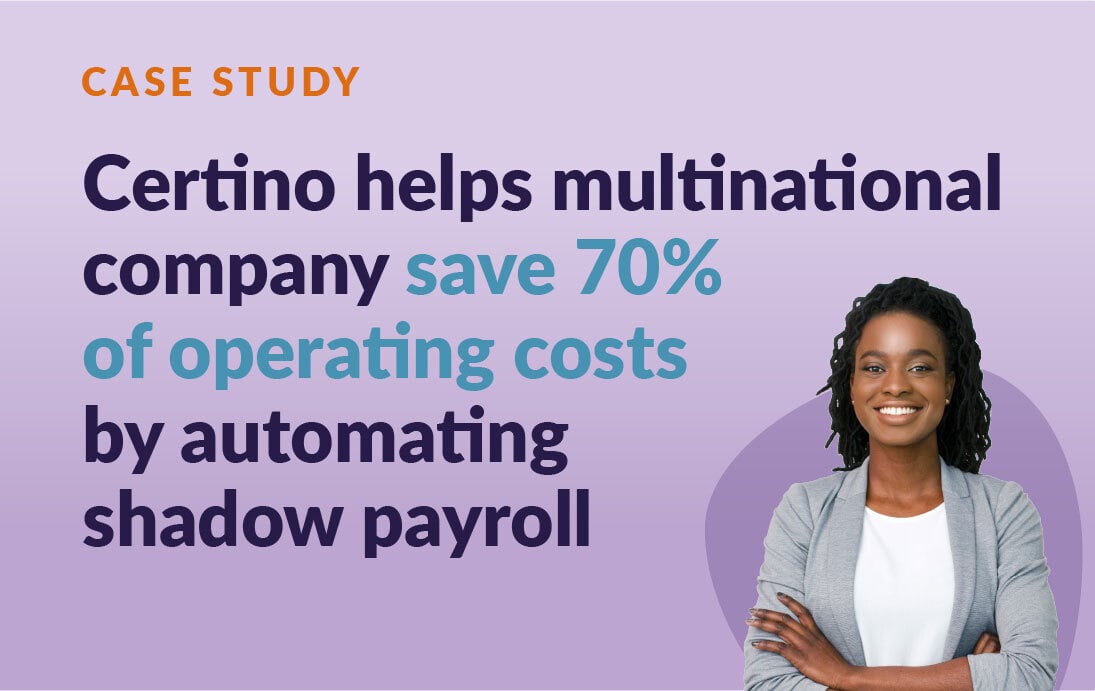 Read how we worked with one of the world's leading brands, taking them on a journey to automate their shadow payroll...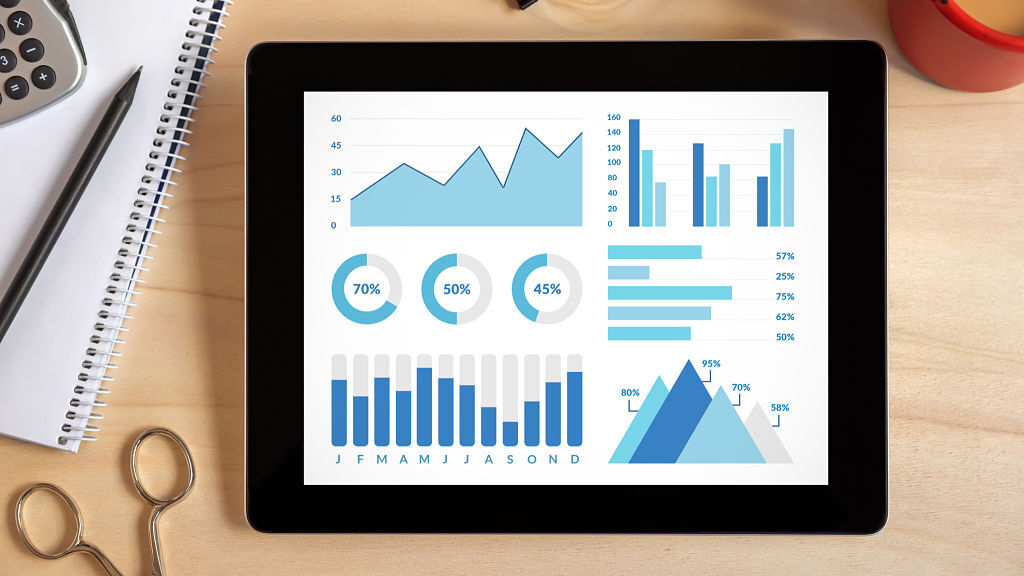 If you're responsible for shadow payroll in your company, you'll probably agree it's not an easy task. In You may be...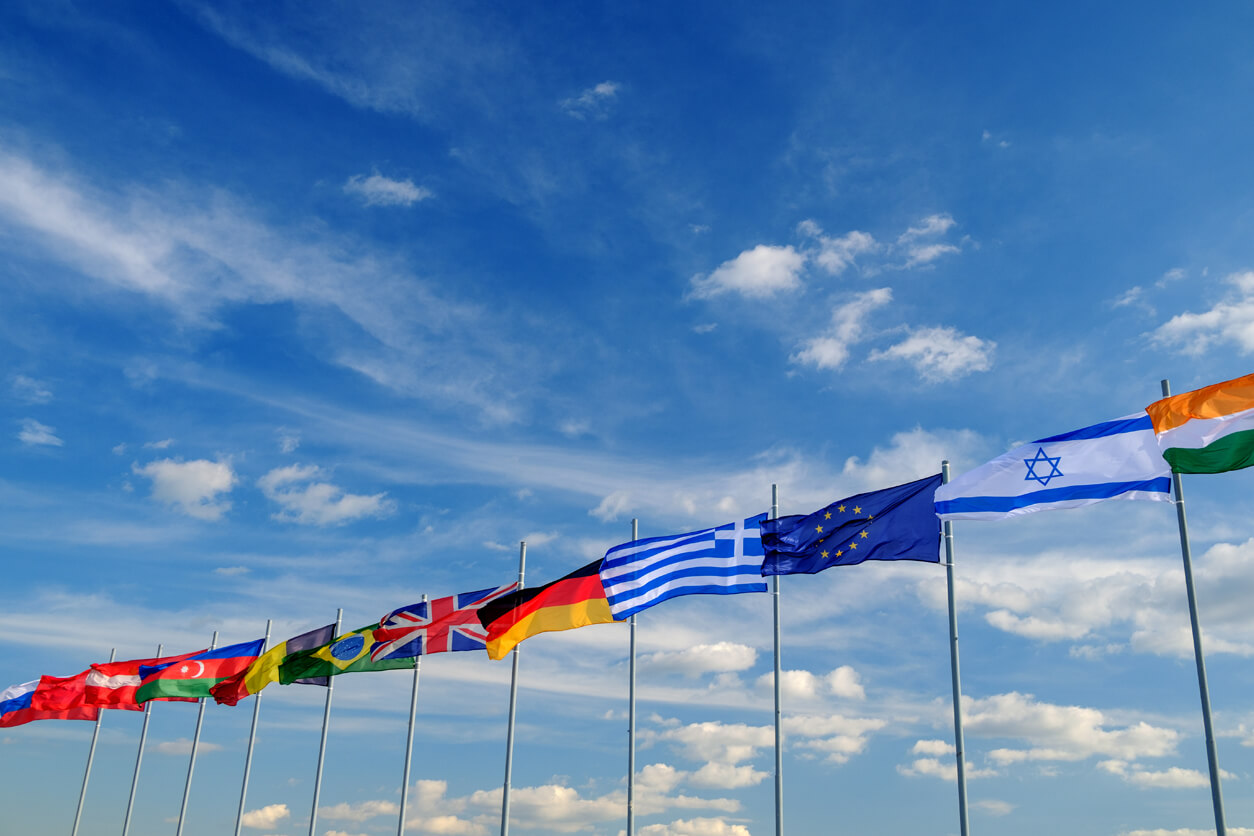 International employee assignments are an expensive business. As a general rule of thumb, for whatever you pay in...
Sign up to our newsletter
SIgn up and get the latest shadow payroll insights straight to your inbox