RESOURCES
Discover resources to help you manage shadow payroll
Check out our latest resources and tools covering global mobility, shadow payroll tax and compliance and technology.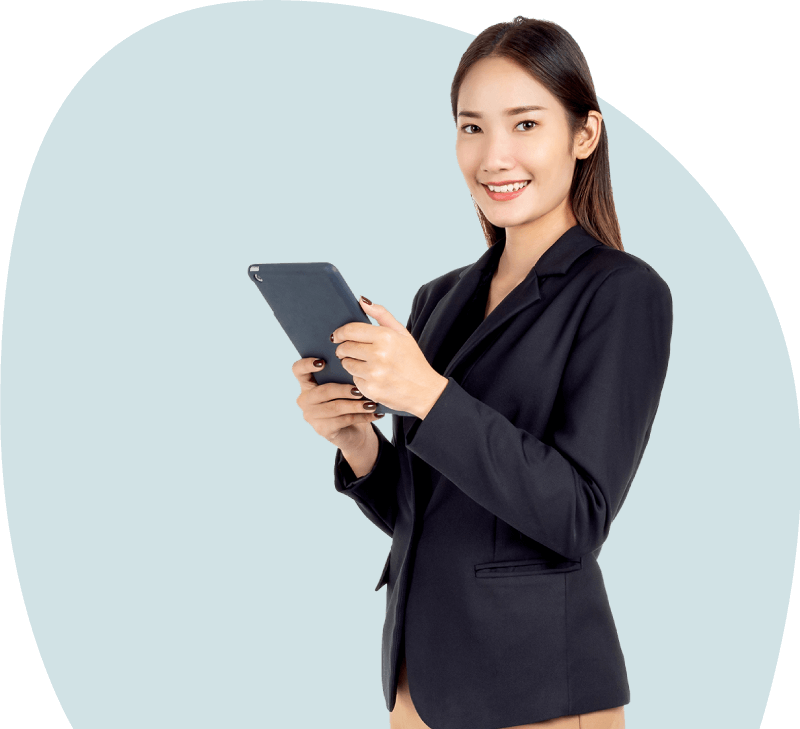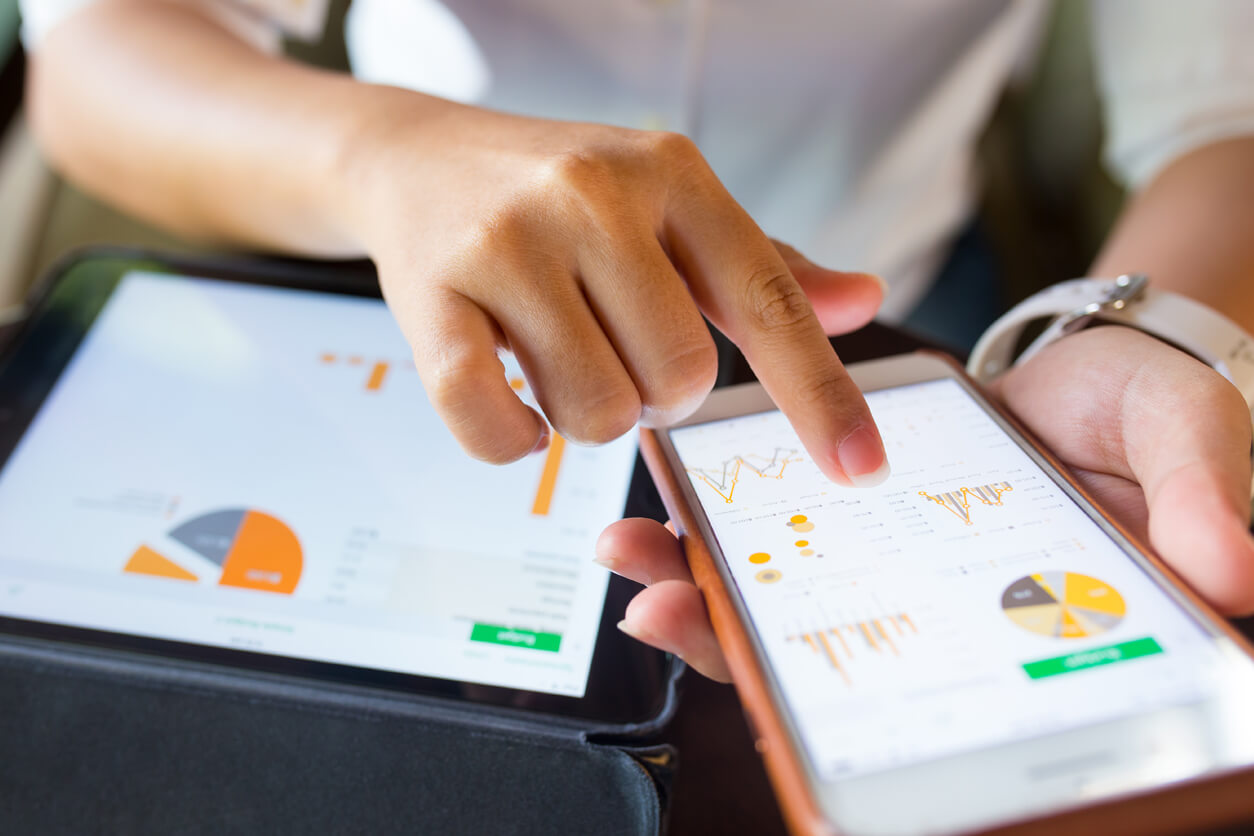 Can you be sure you're fully compliant with local employment tax laws, in all the markets you're operating in? With...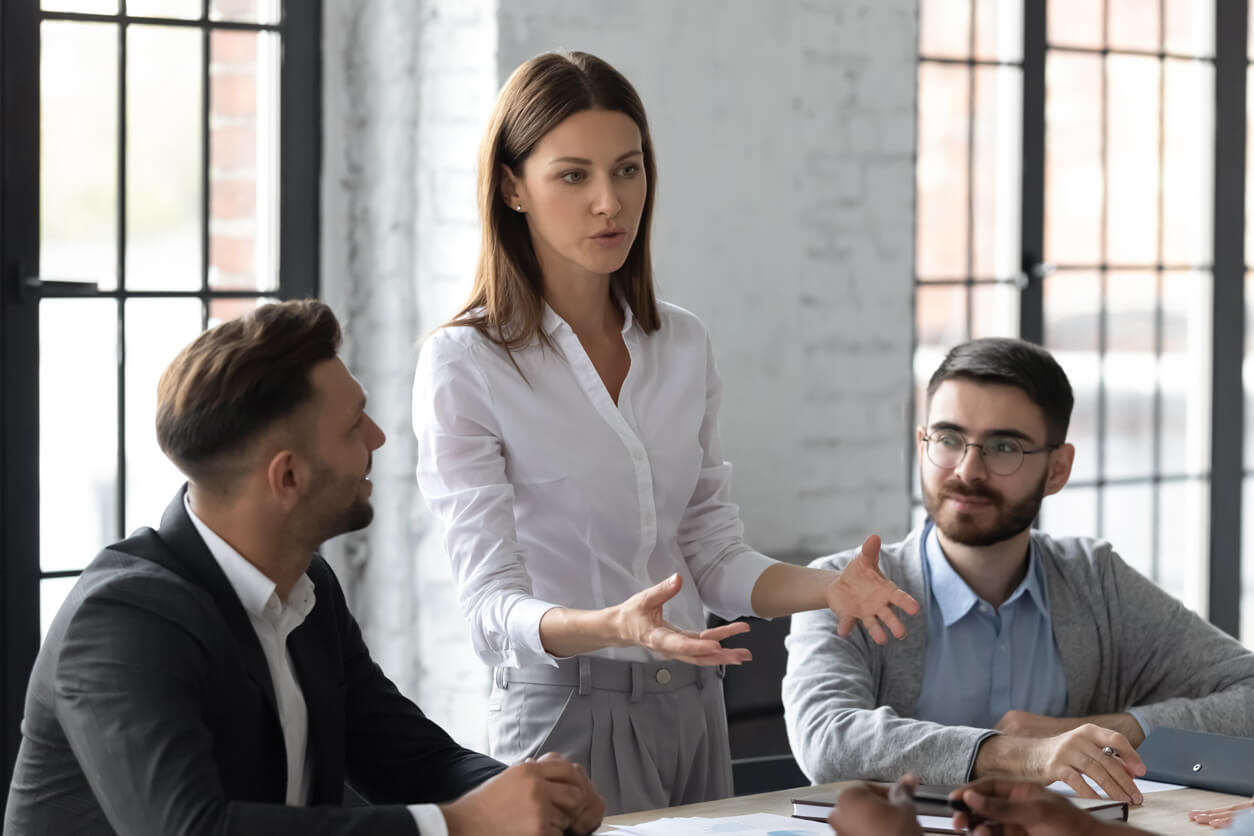 Organisations report international employment costs and the associated taxes – i.e. shadow payroll tax – to relevant...
Sign up to our newsletter
SIgn up and get the latest shadow payroll insights straight to your inbox