RESOURCES
Discover resources to help you manage shadow payroll
Check out our latest resources and tools covering global mobility, shadow payroll tax and compliance and technology.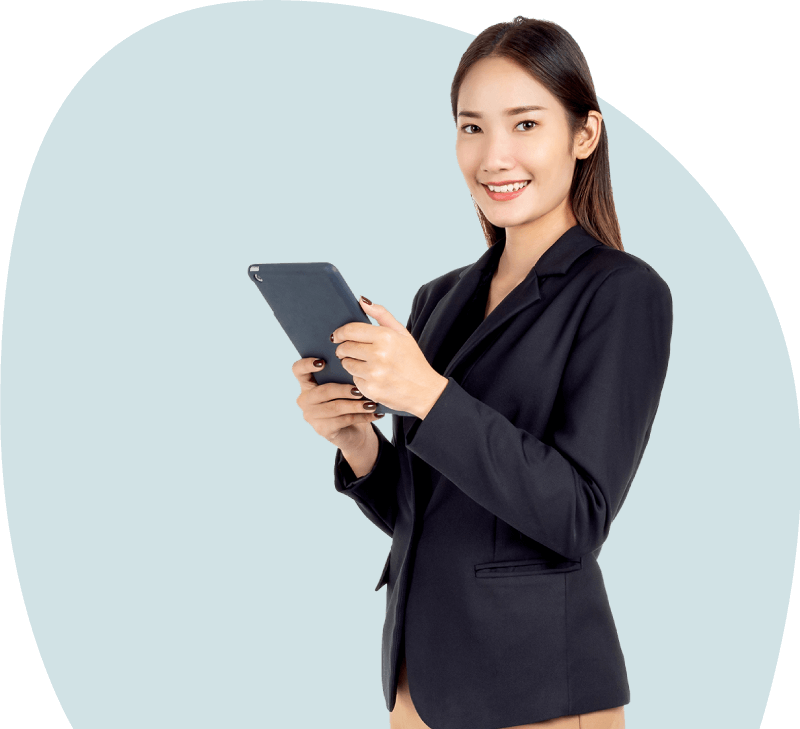 Featured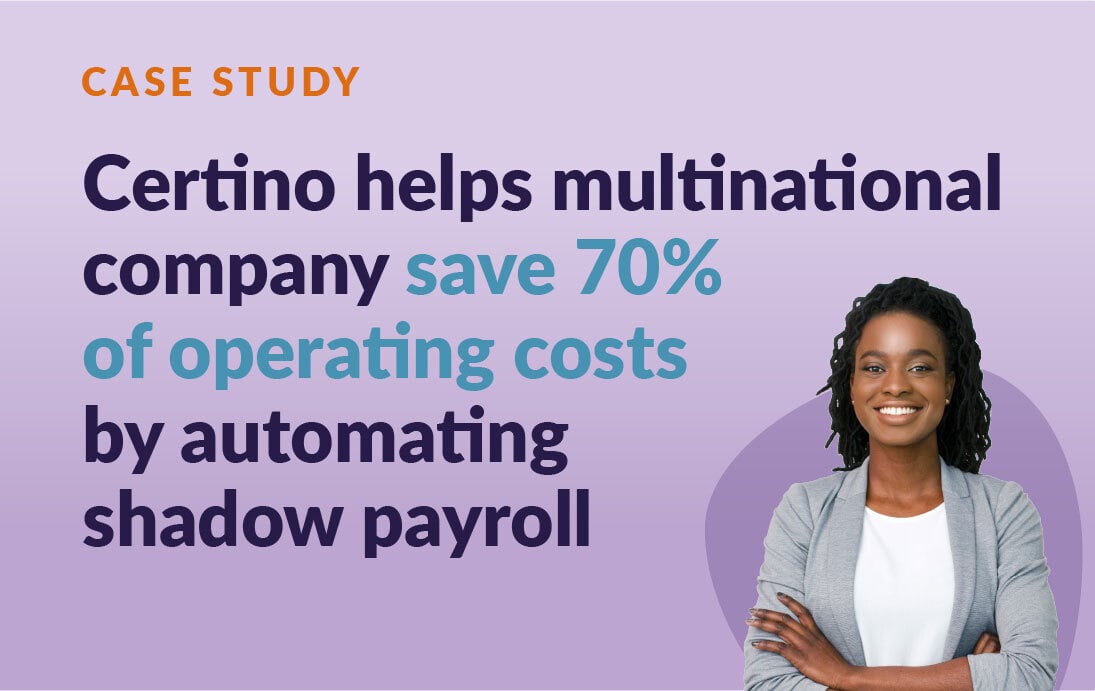 Read how we worked with one of the world's leading brands, taking them on a journey to automate their shadow payroll...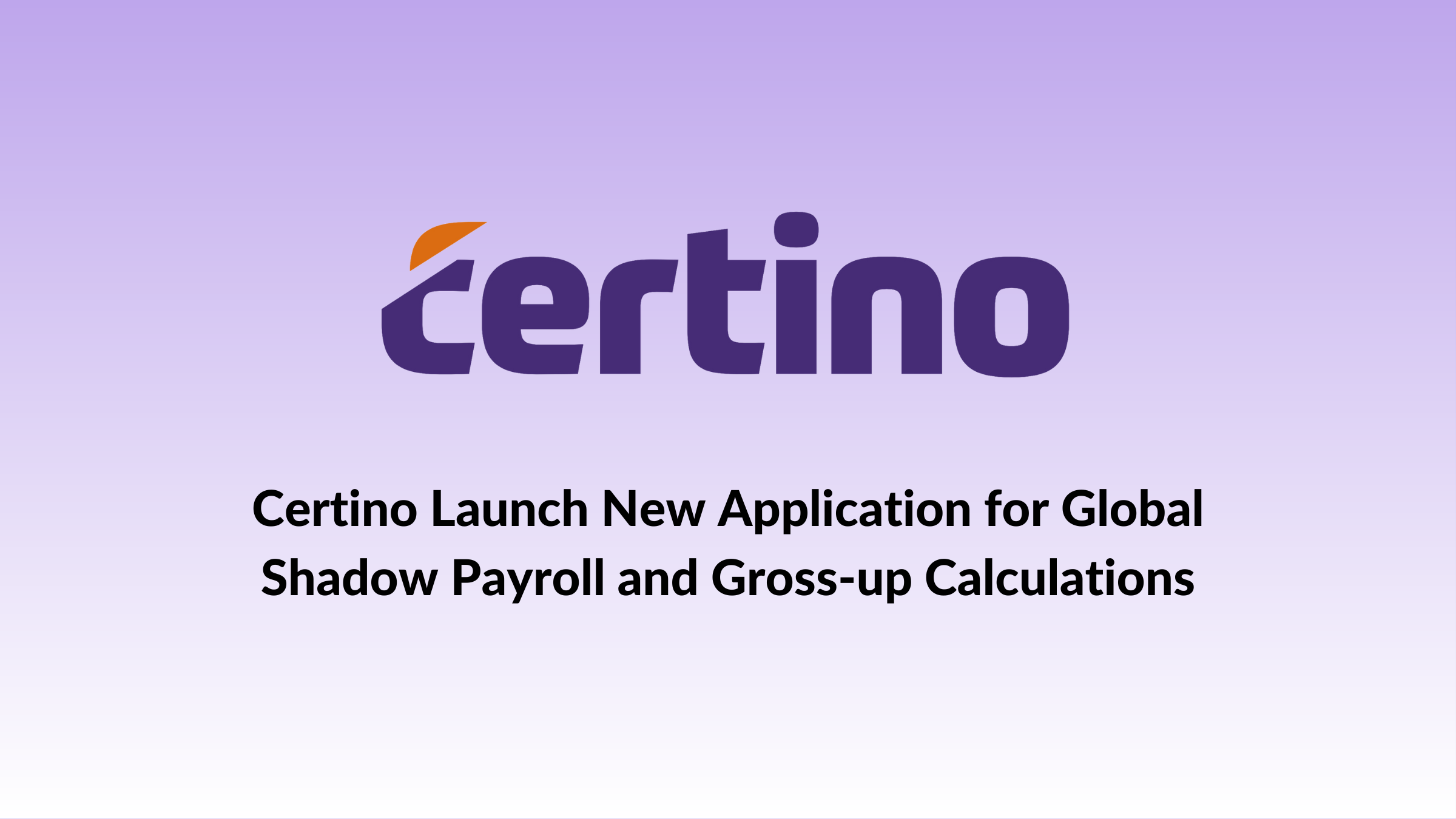 Today, Certino officially launched our new web-based application designed to make gross ups and shadow payroll...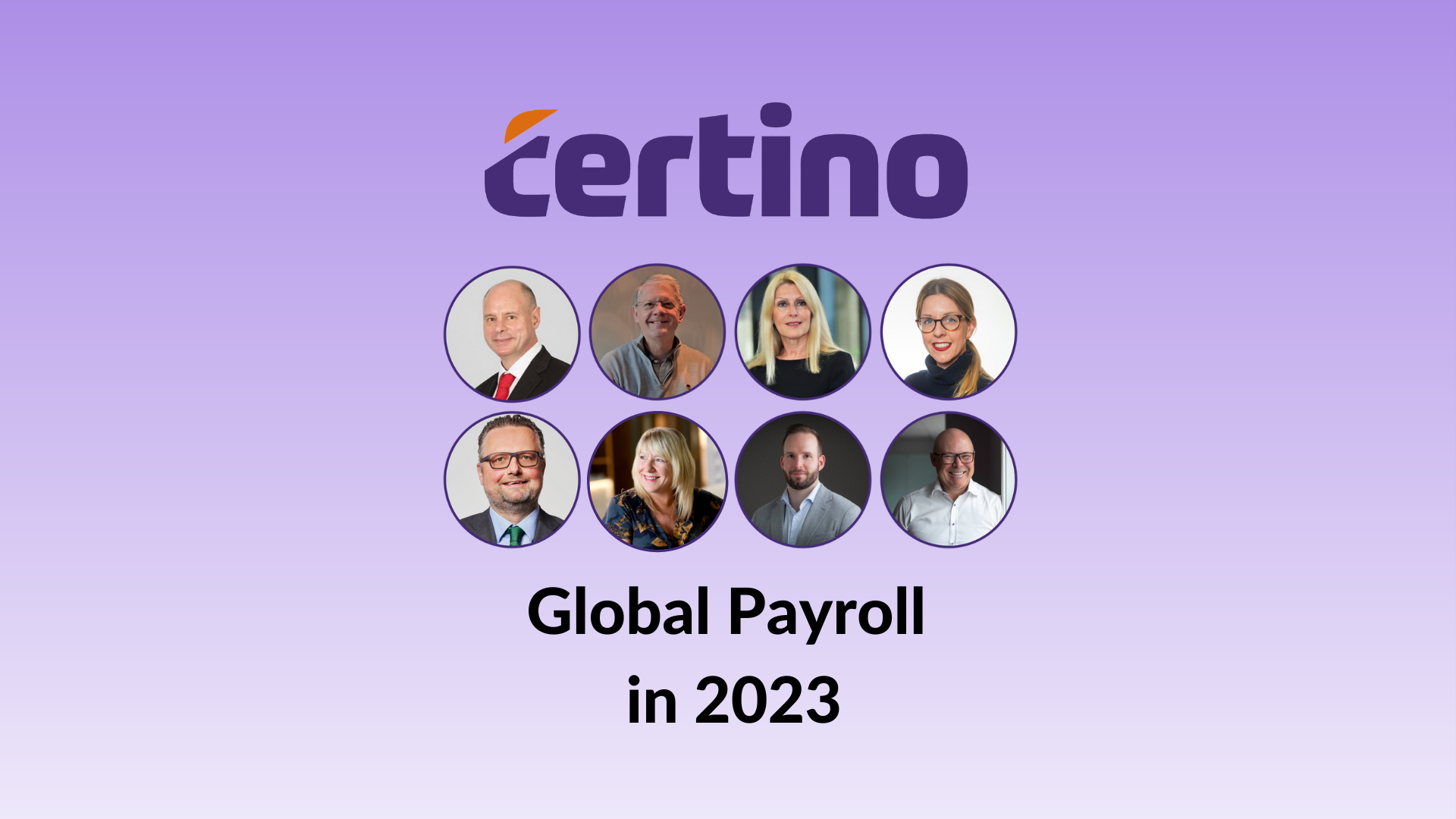 Today's global mobility (GM) landscape is rapidly evolving from the one we once knew. To keep up with this new...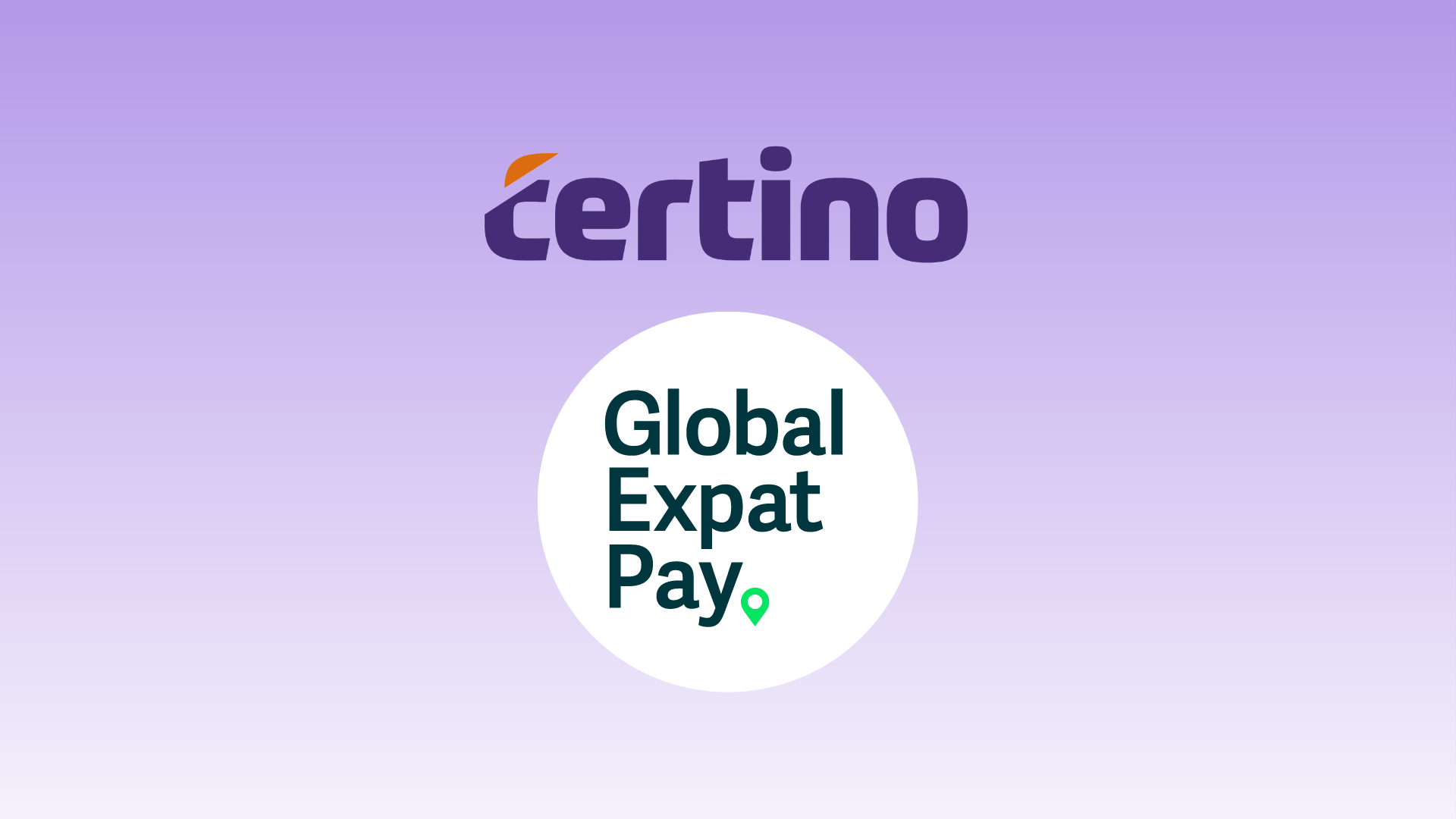 Partnership furthers Global Expat Pay's mission to transform Global Mobility through smart technologies and Big Data...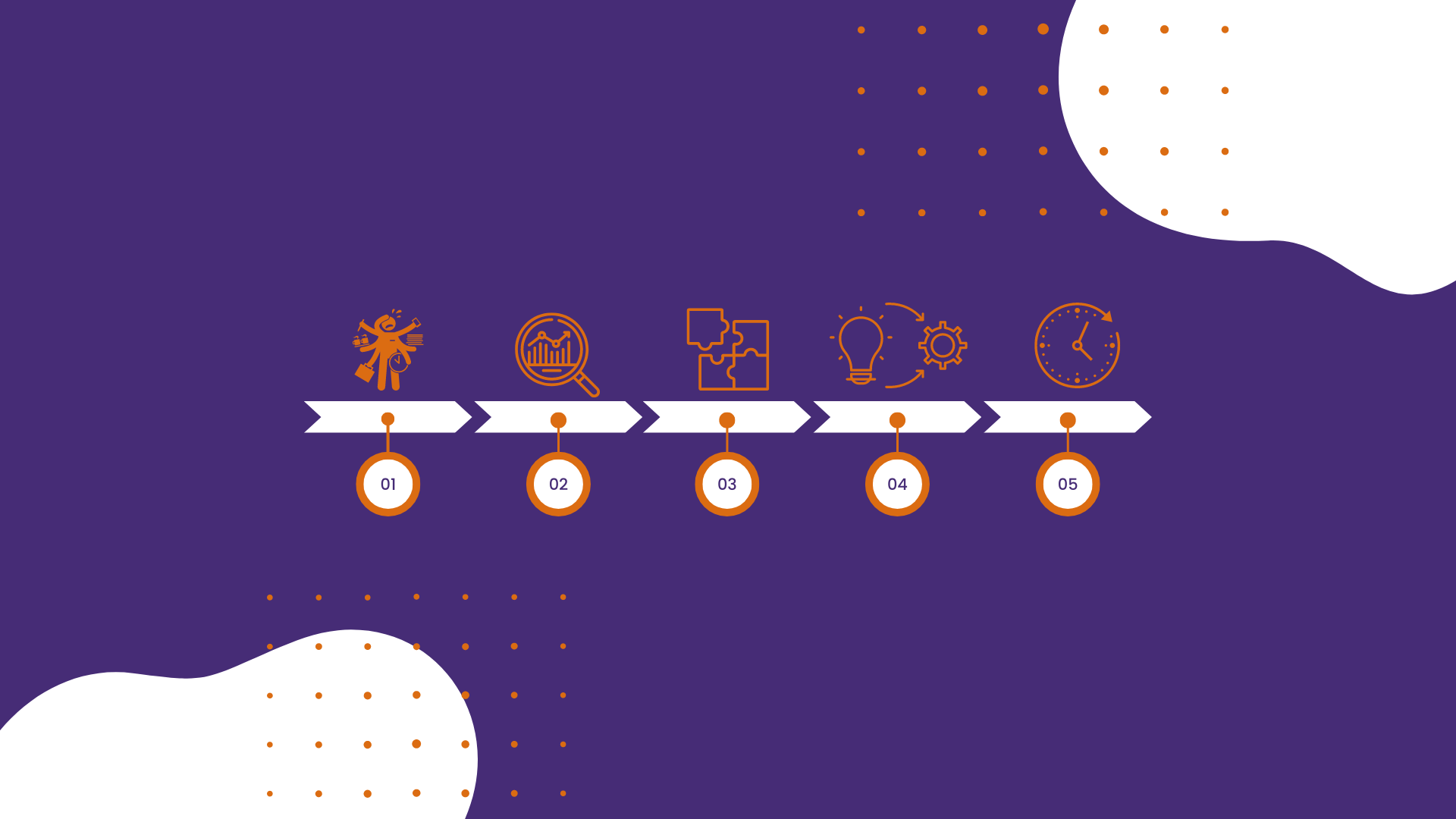 How to integrate technology to address global mobility (GM) challenges and make professionals' lives better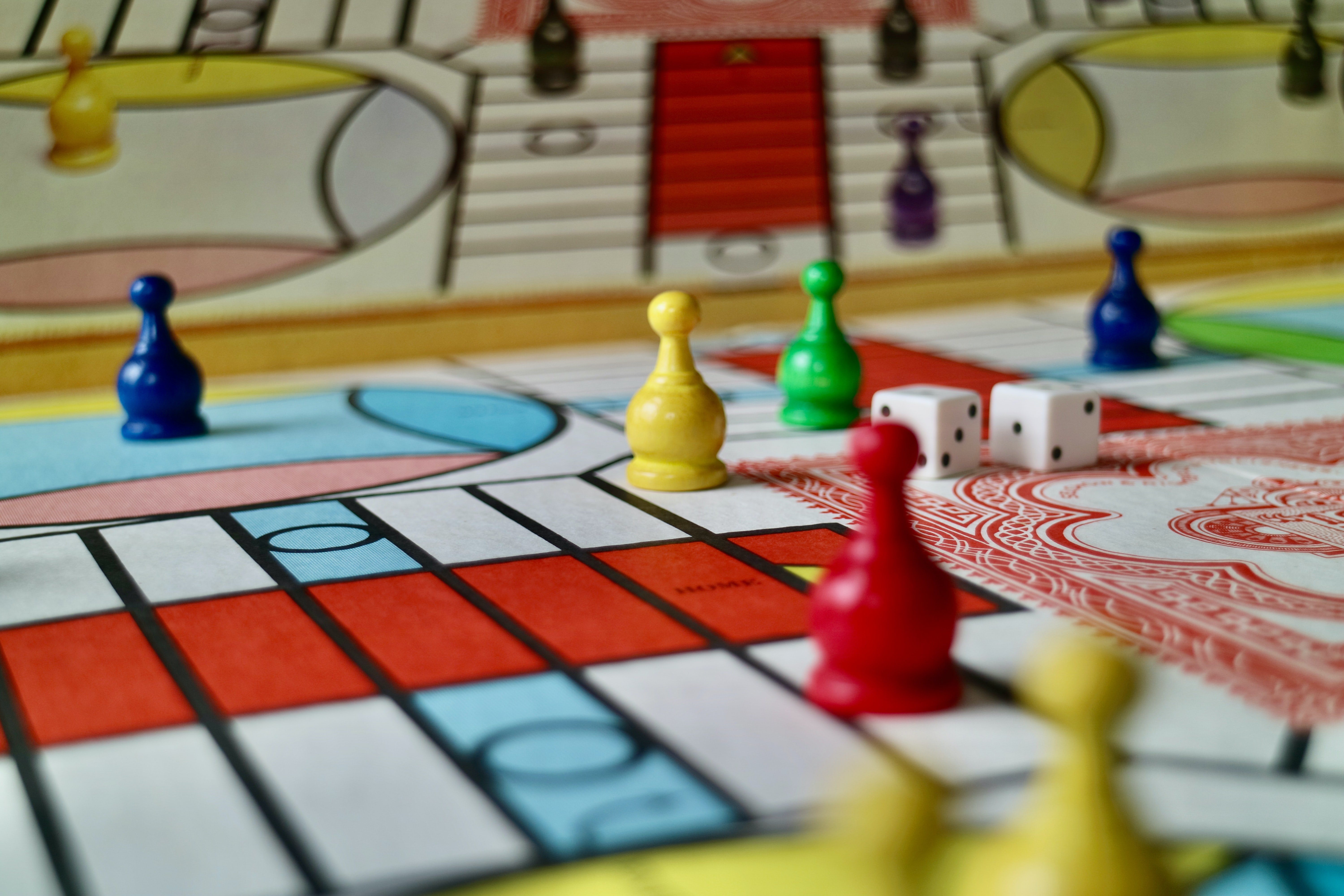 A few weeks ago, I was fortunate enough to participate in the Expat Academy's annual conference, Get on Board,...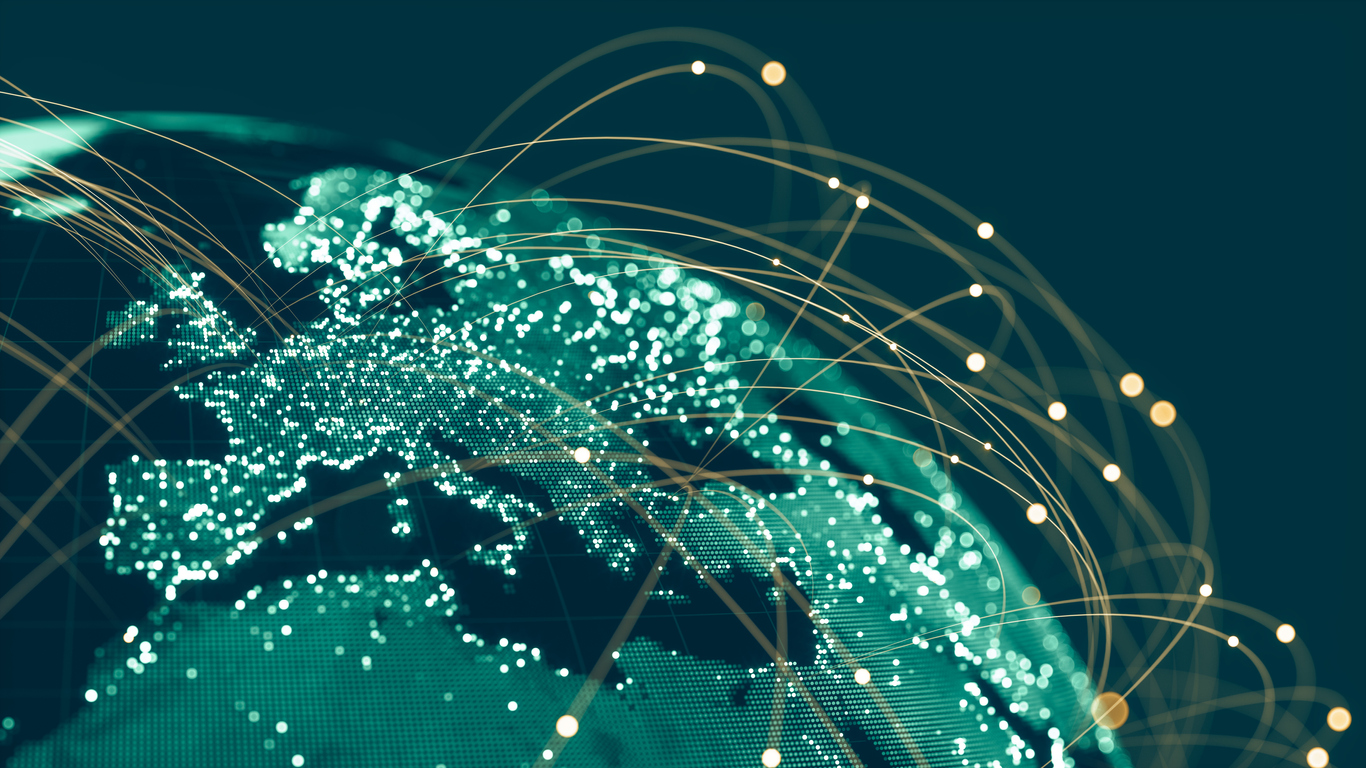 Accountants face significant challenges when managing global shadow payroll. At Certino, we recently carried out...
Sign up to our newsletter
SIgn up and get the latest shadow payroll insights straight to your inbox