RESOURCES
Discover resources to help you manage shadow payroll
Check out our latest resources and tools covering global mobility, shadow payroll tax and compliance and technology.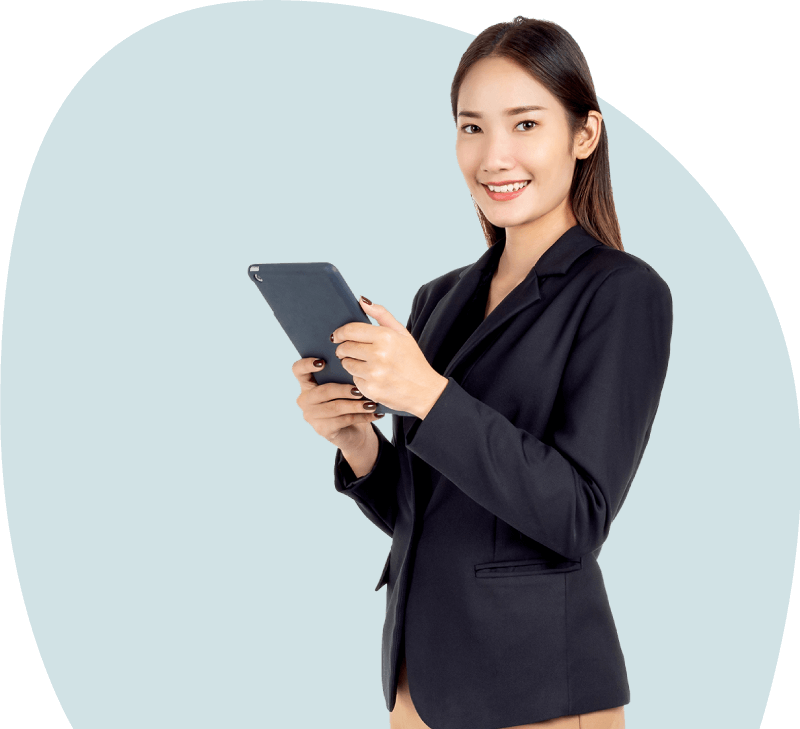 Featured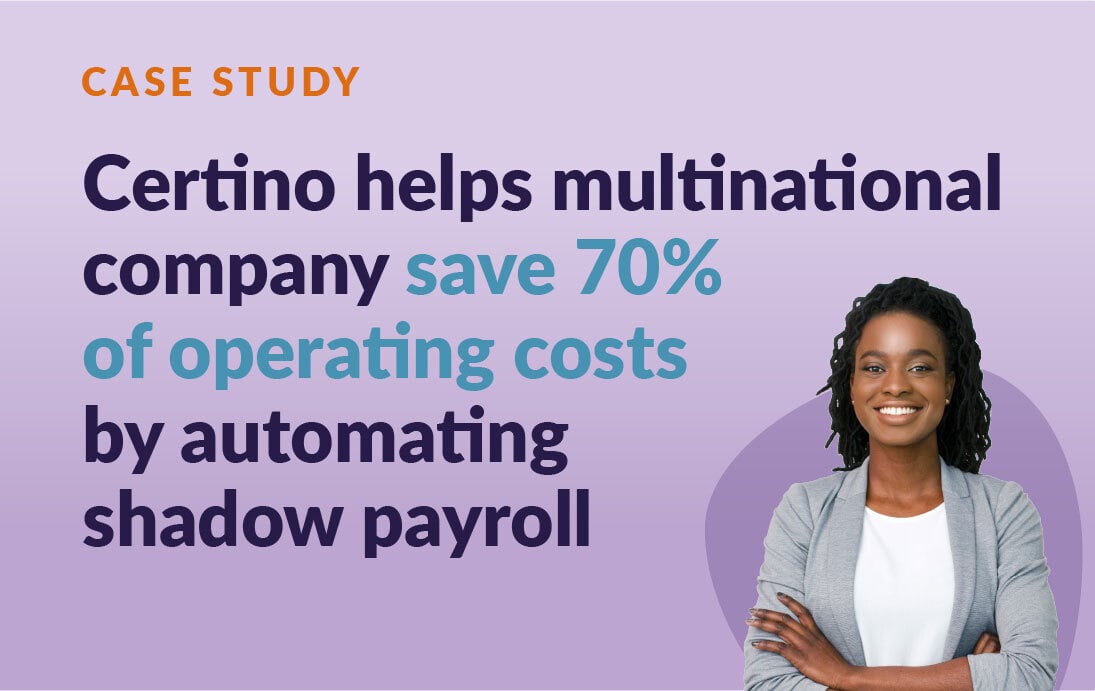 Read how we worked with one of the world's leading brands, taking them on a journey to automate their shadow payroll...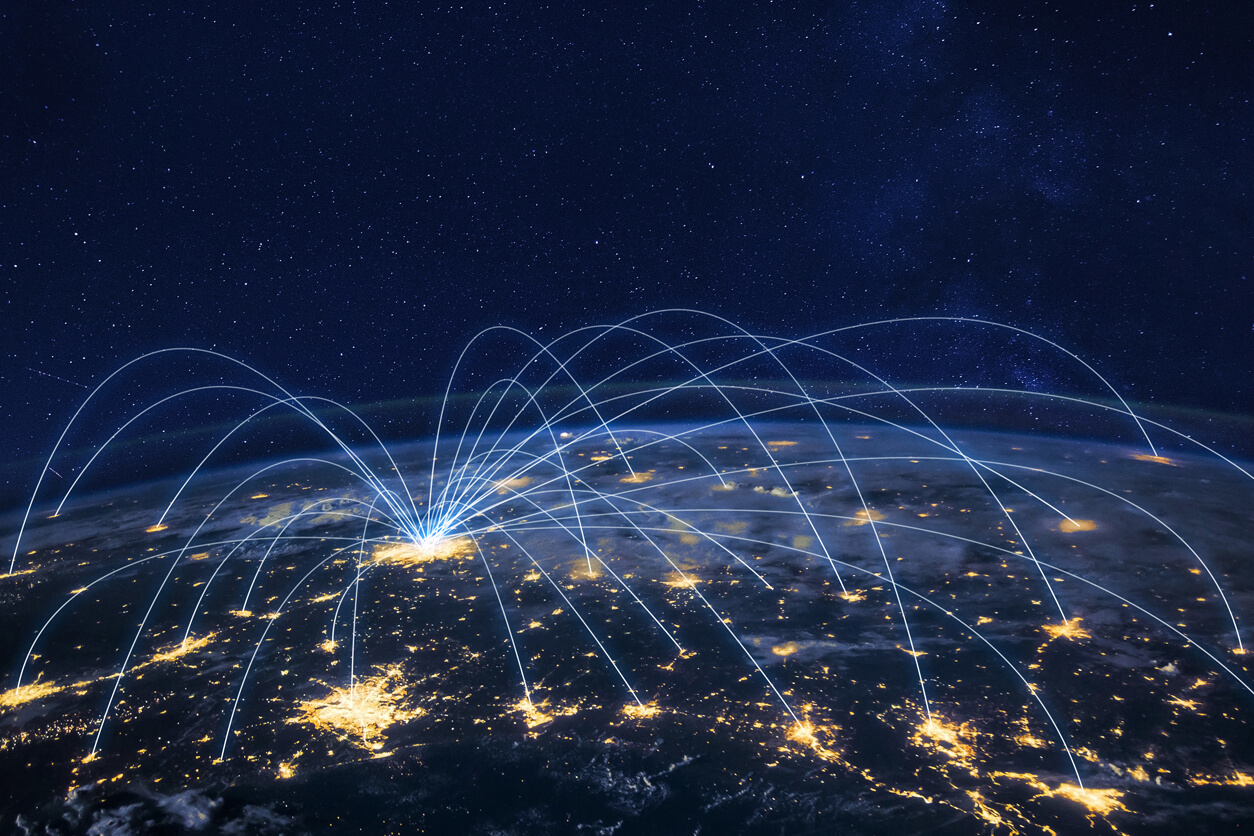 Shadow payroll tax is a fragmented process. It's difficult to track exactly what's being paid where, by whom – and to...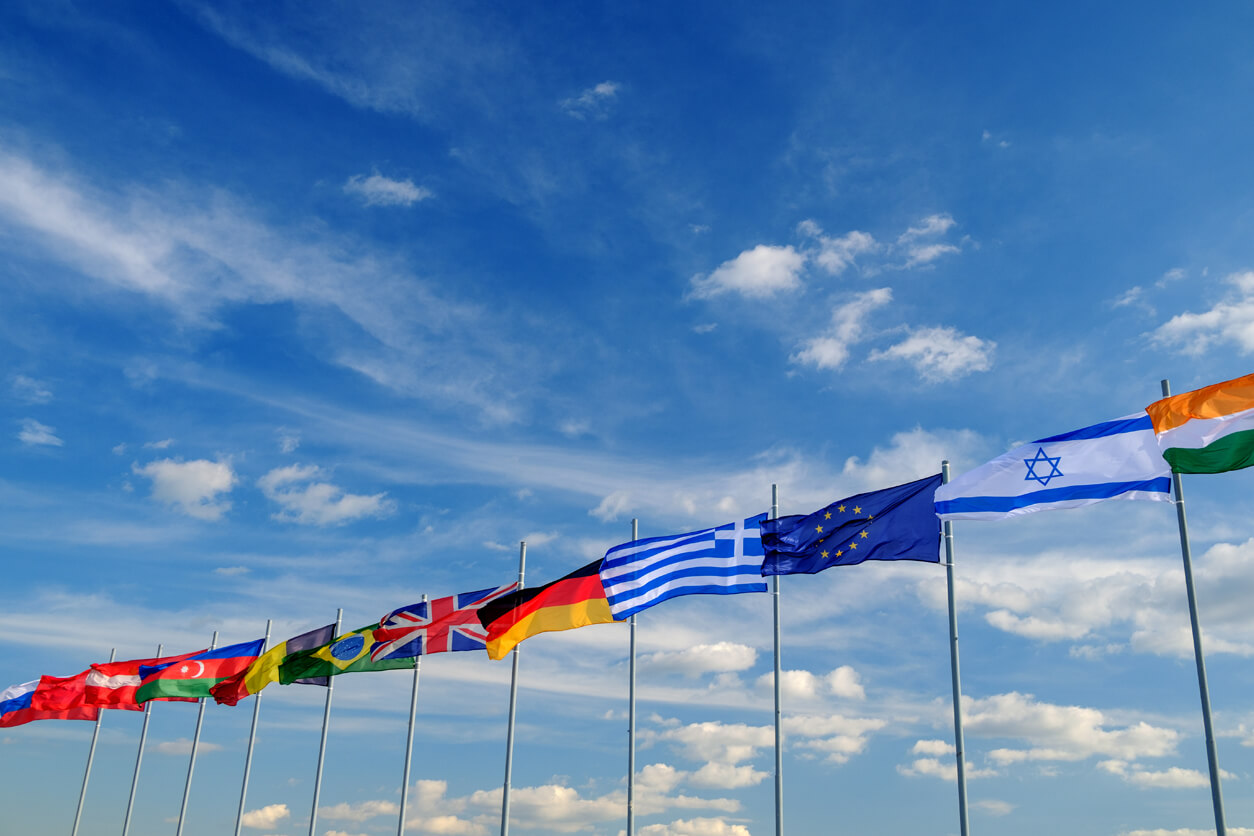 International employee assignments are an expensive business. As a general rule of thumb, for whatever you pay in...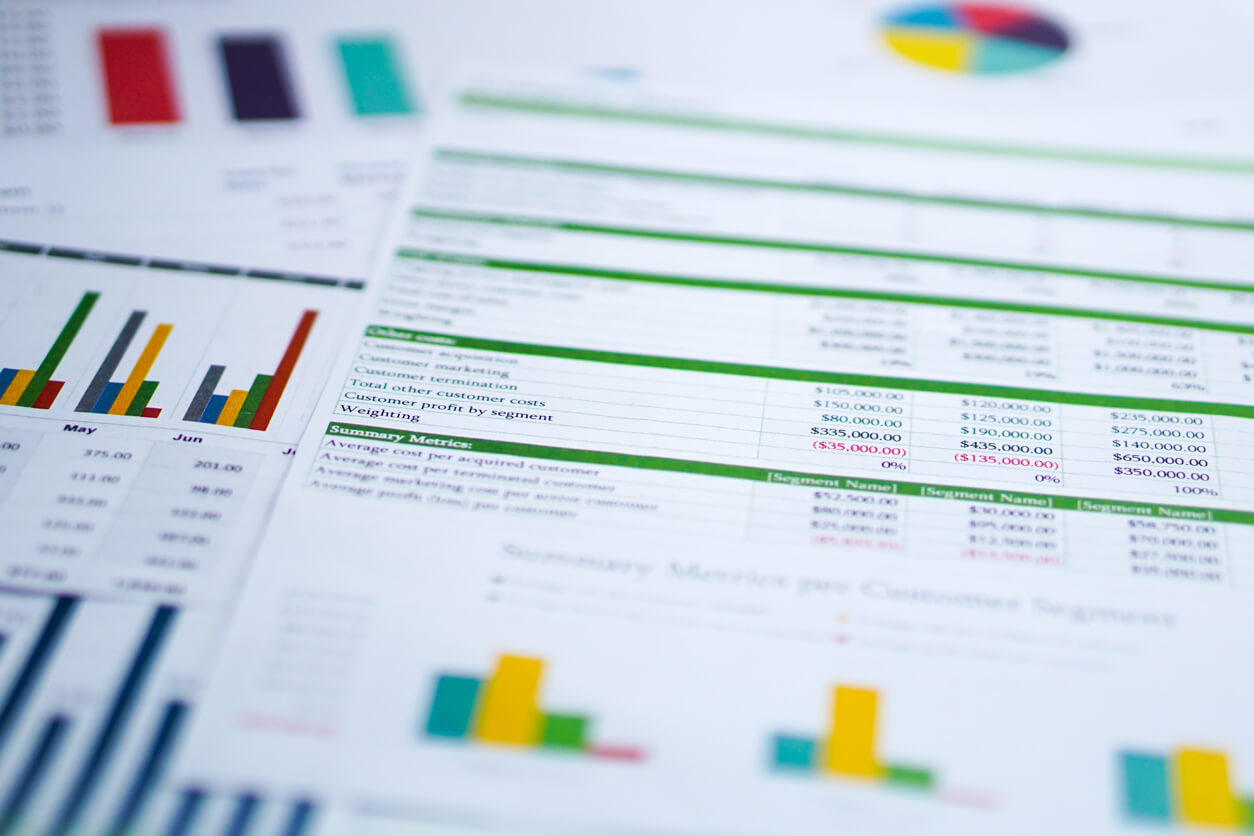 Employment tax is a major expense for any business involved with international employee assignments. Although it's a...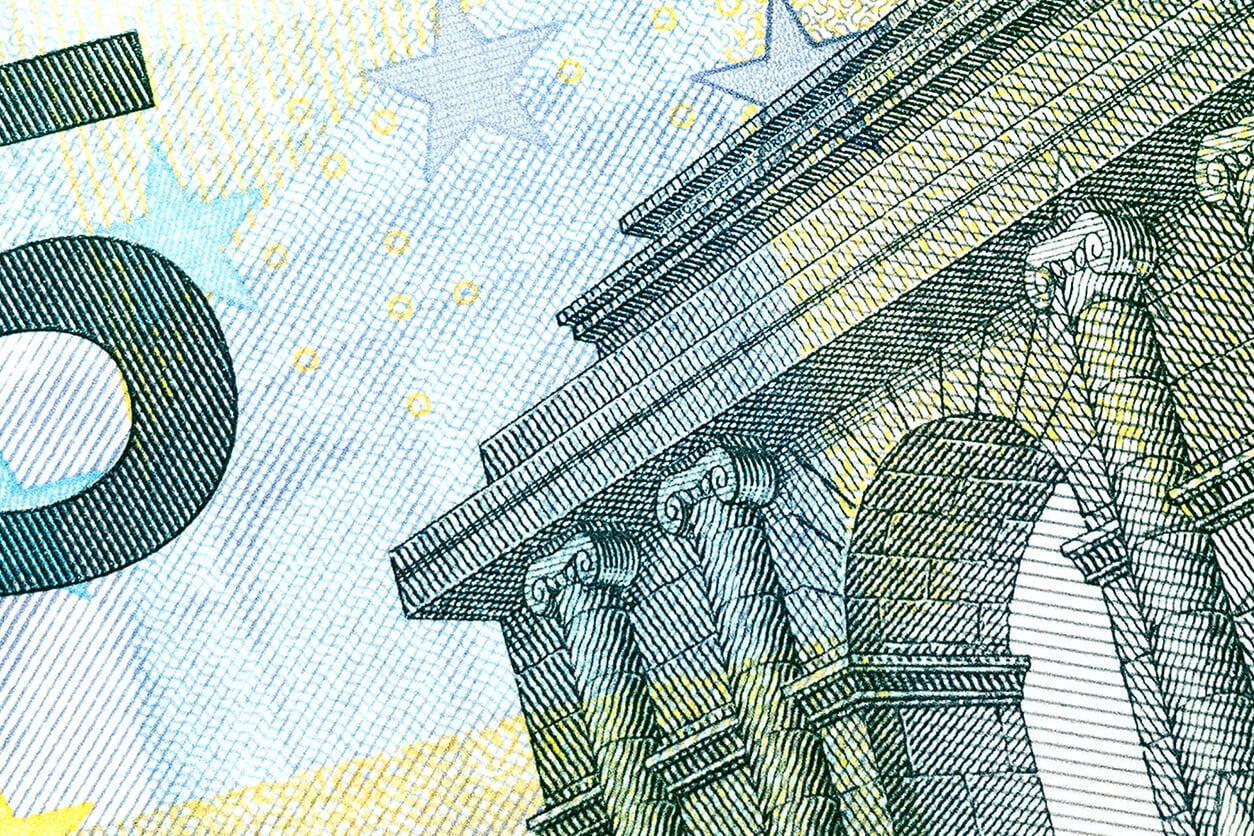 How do the costs associated with your international employees get recorded in your books? Can you be absolutely sure...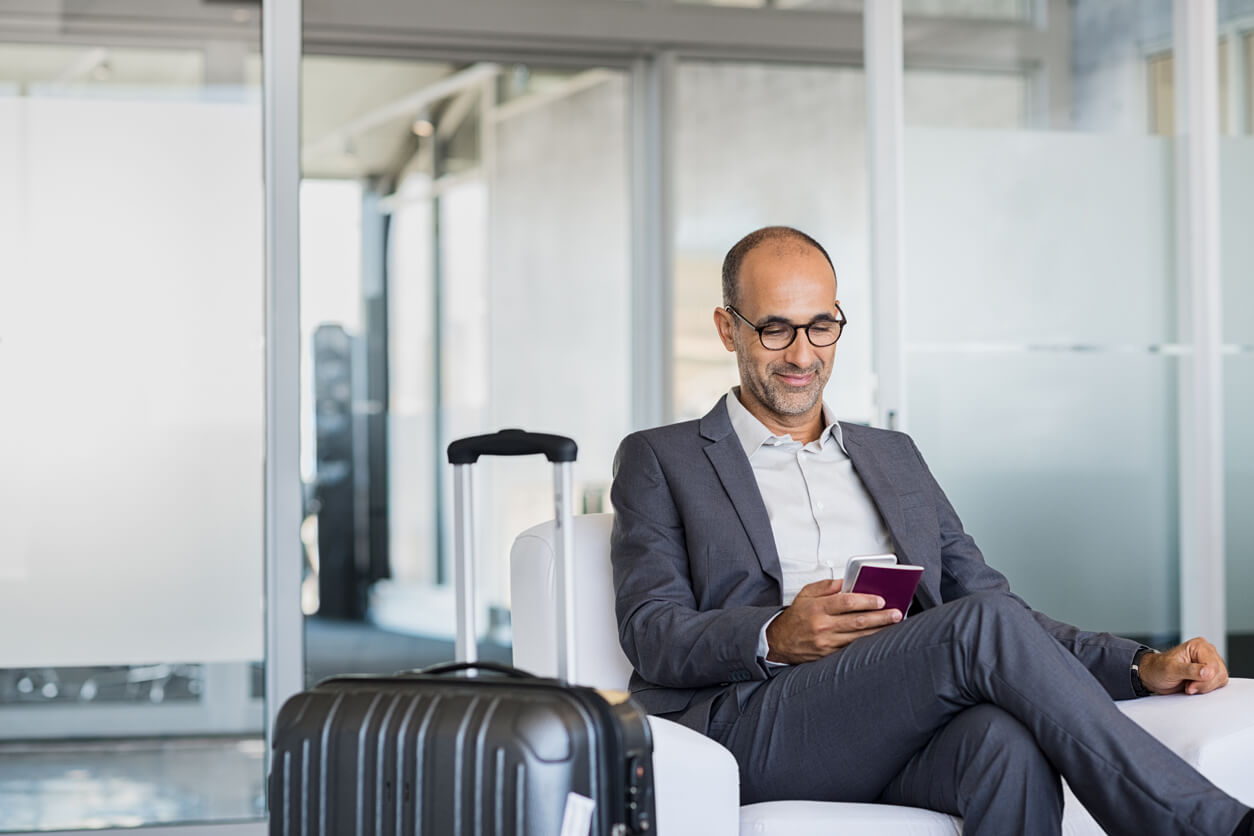 Inter-company rebilling processes for the costs of international employees ('rebilling') are complex. They demand a...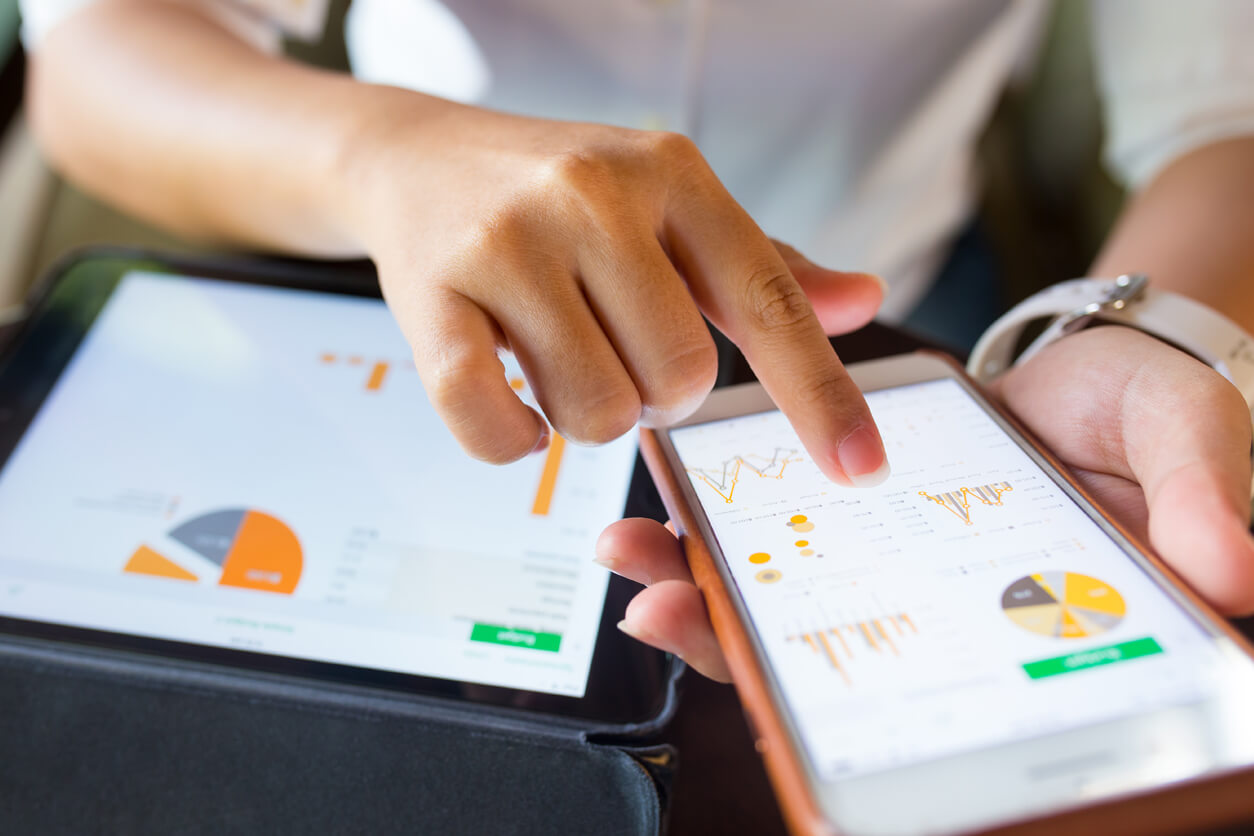 Can you be sure you're fully compliant with local employment tax laws, in all the markets you're operating in? With...
Sign up to our newsletter
SIgn up and get the latest shadow payroll insights straight to your inbox